Who is Cindy Kimberly, the Instagram model discovered by Justin Bieber
The best outfits and beauty looks of the Spanish influencer
Cindy Kimberly's story sounds like a modern fairy tale. It began in December 2015 when Justin Bieber posted on his Instagram profile a photo of a beautiful brunette girl with full lips and fawn eyes, along with the caption "OMG, who is she?". On the web, the research started to find out who that girl was. Kimberly, born in 1998, loves football and is a Barça supporter, she is a fan of Dylan O'Brien, The Originals, Phoebe Tonkin, One Direction. These few details made her followers grow from a few hundreds to more than 200K in a couple of hours, leading her to become one of the 18 most followed baby stars on the social network.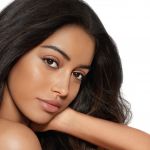 Immediately, the life of the seventeen-year-old girl of Dutch and Indonesian origin changes forever and the teenager from Benidorm, a village near Valencia where she studies and babysits, goes to the Madrid Fashion Week and is hired by the agency Uno Models. From that moment on, as shown on her Instagram @wolfiecindy (the username seems to be a tribute to the Teen Wolf series), Cindy divides her time between Madrid, Paris, London, where she poses for photoshoots, advertising campaigns and fashion shows. She works for the most important fashion brands and stars in the video MAMACITA by Tyga, YG, Santana.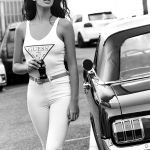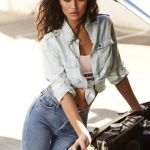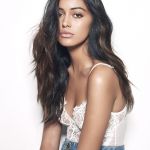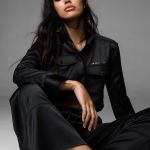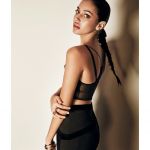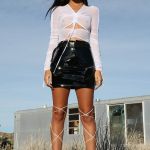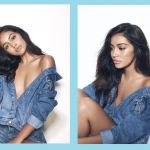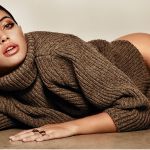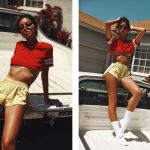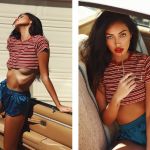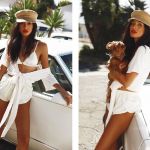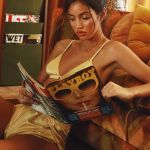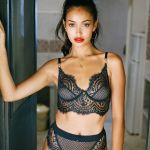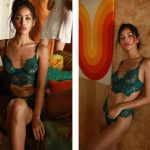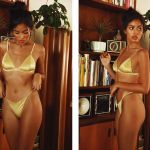 Young and beautiful, Cindy, like her peers, opts for an easy, street look with 90s influences. In the everyday life she alternates cargo and baggy pants, often worn with crop tops, with tight mini dresses, but she has a particular love for shorts. When she is on the red carpet or attending some official event, she goes for more daring outfits like glittering mini dresses or long dresses with vertiginous slits and bustiers. For all fans who want to copy her style the girl has also published a photo book titled Simplemente Cindy: Guía de estilo,de Cindy Kimberly.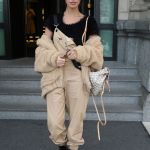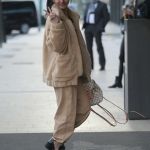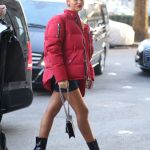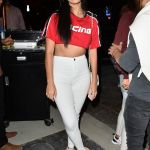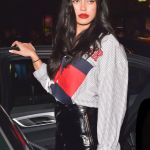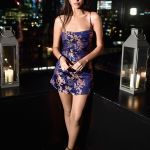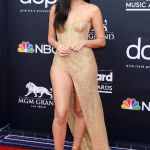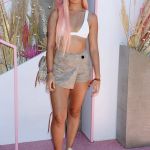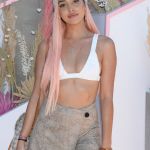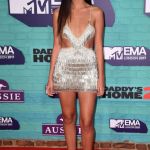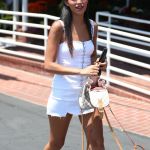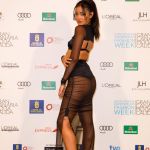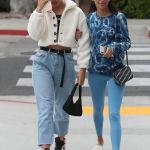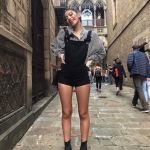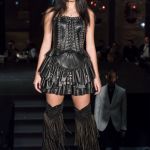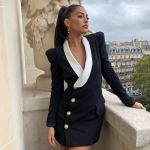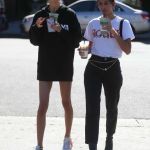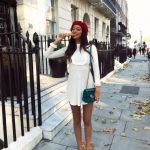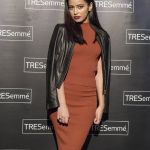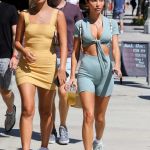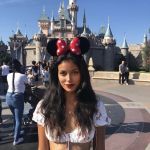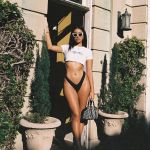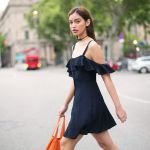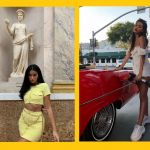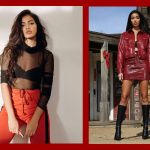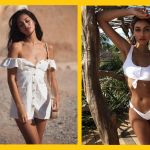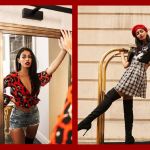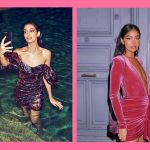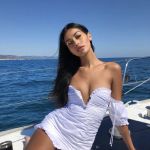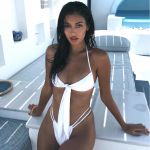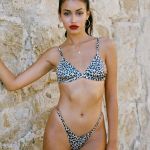 The lips are the main focus of all her beauty looks which the model highlights with matte lipsticks, often in shades of red. She likes to play with coloured eyeshadows and eyeliners that she uses for more graphic looks. Even if she loves to wear natural loose hair, she often gives a twist to her style with hairbands and hairpins, but also using blonde wigs or dyeing them pink. You can discover her beauty routine on her You Tube channel.