Özil and Flamini have launched a cosmethic line
The two players reinforce their frienship and the common environmental issues interest
Mesut Özil and Mathieu Flamini on the pitch have different characteristics. The French is the kind of player with a sure yellow card in every match, the German caresses the footballs for a Arsenal, well placed both in Premier League and in Europe League, where is leading the bracket E against Sporting Lisbon, Vorskla and Quarabag. Their strong friendship was born in 2013, when they both joined to Gunners, Flamini coming back from the five AC Milan seasons.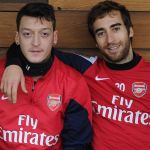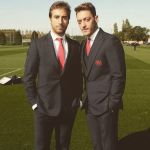 Something that connects them, even more than their technical skills, is the strong attention to social and environmental issues, which the two football players manifested during the recent years, with many personal projects and events. The Özil journey in the United States among Syrian refugees, just like Flamini biochemical campaign against the earth's oil dependence, makes even more strange the identities of those two players but our sympathy for them stronger.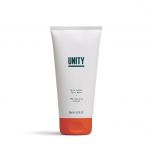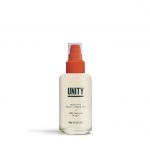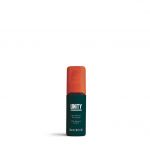 Their latest project is UNITY, a skincare brand. Please, don't ask to yourself why this choice. The two champions want to clear to everyone that this is not a mere economic investment, but a way to reinforce a strong friendship and common ideas, which regards environmental issues and social inequalities.
Mesut has completed the umpteenth assist of his career for all his followers, with which he maintains a special relationship. We have already told something about his Twitch channel. Mathieu, unfortunately, is still free agent and he won't stop playing yet. Anyway, the Frenchman can carry out an important mission.