The Edge Effect, the exhibition that tries to define a new concept of Italianness
The exhibition curated by Chiara Nonino and Jordan Anderson in the Marsèll space
The Edge Effect, is the exhibition on contemporary Italian identity on display at Marsèll from 11 to 26 November 2021, curated by Chiara Nonino, photo editor for Vogue, and Jordan Anderson, creative director and editor-at-large at nss magazine. "Edge effect" is an expression that in ecology is used to indicate a transition area where two different ecosystems meet, mix and merge with the result of an increase in biodiversity, as well as in the density of organisms, a fitting metaphor to narrate the reality that surrounds us and a perfect title to synthesize the meaning of the exhibition.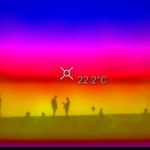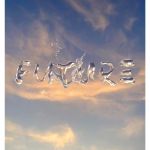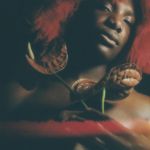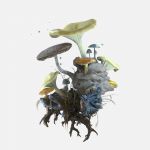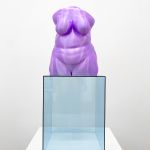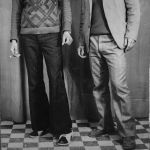 In the tension between localism and globalization, between virtual existence without borders and an increasingly fragmented social and political reality, artistic practice seems to become the best way to reflect on belonging to a community, and in many cases to define it. The artists exhibited show a new, fluid, ever-changing idea, far from stereotypes and standardizations, of what it means to be Italian, in which borders and nationalities seem to be outdated concepts.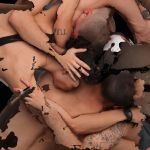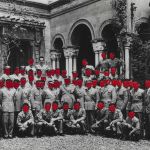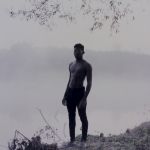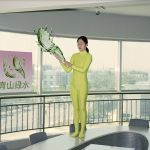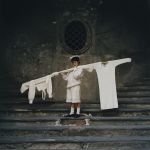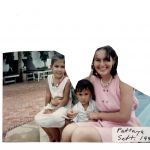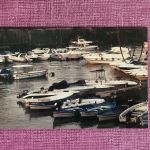 Karim El Maktafi
,
Alba Zari
,
Vashish Soobah
,
Marzio Emilio Villa
and
Kelly Costigliolo
, for example, start from family history and everyday life.
Sam Gregg
with
Riccardo Maria Chiacchio
, and
Jon Emmony
for
Del Core
choose the language of fashion, bending it to a very personal use.
Kamilia Kard
and
Karol Sudolski
lay bare the paradoxes of our digital projections. And
Elena Cremona
with
Isabelle Landicho
and
Rachele Maistrello
demonstrate how far the exchange between cultures can go. Common stories, but neglected by a country that constantly looks away and too often behind it, with the aim of creating a new idea of ​​community.