Spazio Maiocchi reopens with a photographic exhibition
It's entitled "Colorado" and will be presented in collaboration with Carhartt WIP and Slam Jam
Spazio Maiocchi, one of Milan's main cultural hubs, will reopen next week with a new exhibition entitled Colorado dedicated to photographer, artist, painter and documentary filmmaker Peter Sutherland curated by KALEIDOSCOPE in collaboration with Carhartt WIP and Slam Jam. As the title itself suggests, the photos of the exhibition were taken in Colorado, where the artist took refuge after the lockdown in New York. The shots interpret the charm of the great outdoors that conquered everyone last year, with landscapes immersed in nature and visual accounts of excursions and campsites.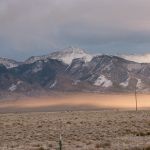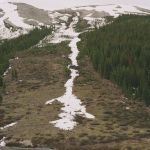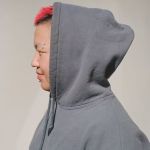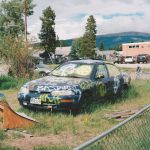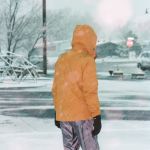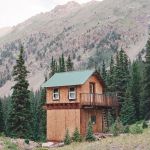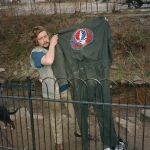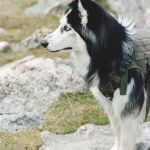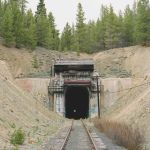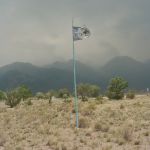 The exhibition will go beyond the simple photographs: Sutherland has also created a series of collages, a billboard commissioned by Spazio Maiocchi and a book designed by the Swiss creative studio Kasper-Florio that also includes a conversation with Leo Fitzpatrick (gallery owner and lead actor of Larry Clark's Kids) with a preface by Maia Ruth Lee. The event will mark an important restart for the cultural scene of Milan after a year of closures that have put the entire museum and artistic circuit of the city in difficulty.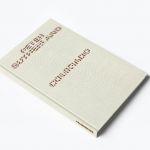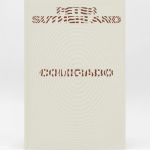 Peter Southerland's Colorado exhibition in Spazio Maiocchi will be open from May 24 to July 11.