Mario Testino celebrates Italy in his new book
The images of "Ciao! Mario Testino's ode to Italy" show the beauty and contrasts of the Bel Paese
In his long career, Mario Testino has created some of the most iconic images and portraits of our time, contributing significantly to the success of many brands. His latest work, the book Ciao! Mario Testino's Ode to Italy, published by Taschen not only gives us a series of beautiful shots, but gives us a unique and vivid point of view of our country.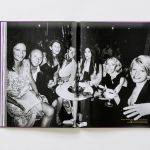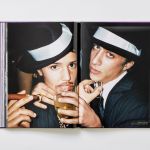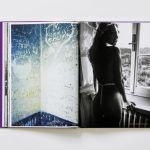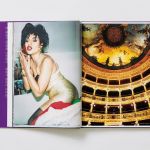 In the 140 unpublished images of the book, the photographer recounts, with an alternation of black and white and color shots, the religious festivals of the South, the mosaics of the Roman swimming pool of the Italic Forum, the aristocratic palaces and the glimpses of the popular neighborhoods, the beaches crowded by bathers, Valentino surrounded by his models, Dolce and Gabbana with Monica Bellucci, Marpessa and Franca Sozzani smiling around a table. Recalling the profound impact our country has had in his life and how he helped shape his aesthetic vision, Testino said:
"Slowly, but with determination, Italy has conquered much of my life and my heart... Italy is the country of learning through the senses".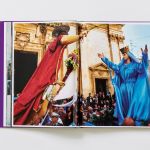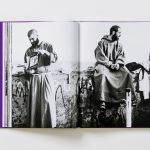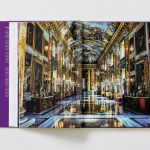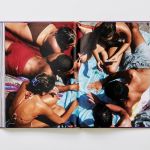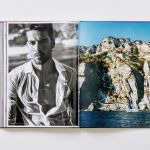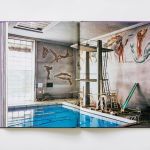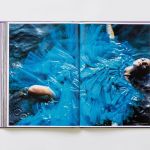 The book Ciao! By Mario Testino is available in pre-order on Taschen's website and at the publisher's bookstores. There will also be an Art Edition of the book limited to 100 copies that will also be autographed by the photographer himself.