The new identity of Venice Biennial
The 2020 edition explores the concept of self-representation through design
It was supposed to open its doors at the end of May, but like many other events, in Italy and beyond, the Venice International Architecture Exhibition also had to postpone its start due to the spread of COVID-19, finally setting it for August 29, to then close on November 29.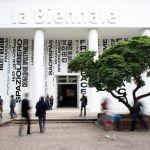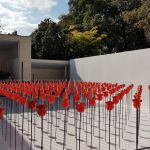 From October to November, in conjunction with the main event curated by Hashim Sarkis, the
Venice Design Biennial
will also be staged this year, which as usual every two years populates the city of Venice with dozens of works of art and installations. With the aim of offering a new experience of the city, an internationally renowned setting for art and architecture, the Design Biennale reflects on the relationship between past and present, placing futuristic creations in alleys and buildings with an ancient history.
Venice Design Biennial consists of the main exhibition, each year focused on a different theme, together with a series of collateral projects scattered throughout the city. The main exhibition will be held as usual at Palazzo Morosini Gatterburg, in Campo di Stefano square, and through a selection of well-known and other emerging artists, will try to investigate the concept of Design as Self-Portrait, the theme of this edition. The role of design has become increasingly central in the representation of our identity, the exhibition will have the task of exploring the relationship between use and representation, between reality and virtuality.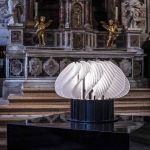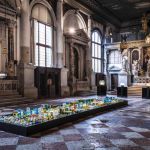 From the beginning of September until November 15, the Biennale Design collateral projects will take over the city, becoming protagonists against the background of a city with unique architecture. Brands, design schools from all over the world, galleries and exhibitions will take the opportunity to present their works in an unprecedented way, which breaks down every wall between creation and the public, and which makes the work itself dialogue with the environment in where it is.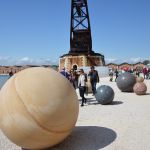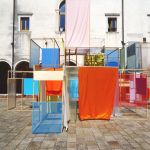 Lastly, October 22 will be the day dedicated to the Design Talks, with panels and talks led by internationally renowned speakers, for an in-depth study on the relevance of design in reshaping and transforming spaces, objects, even human interactions.
More info on Biennale Architettura 2020 here.