A book shows a young Kate Moss in a rare series of intimate portraits
"Kate" By Mario Sorrenti
"I remember sitting next to her and feeling like my heart was going to stop; her beauty overwhelmed me."
This is how Mario Sorrenti recounts, returning with his memory to the day he met Kate Moss for the first time in 1991 in London.
It was love at first sight.
Together for the next two years, the two, united by a deep human and artistic alchemy, travel and take many photographs. Kate, seventeen year old skinny and already magnetic, became the muse of Sorrenti who portrays her, in a series of black and white shots, at any time of the day: when she eats, she swims, she sleeps.
Seen from Calvin Klein, those photographs gave life to the famous Obsession campaign of 1993, which launched Kate to international success and Sorrenti in the Olympus of the most important fashion photographers.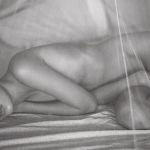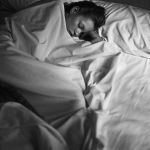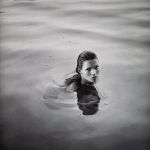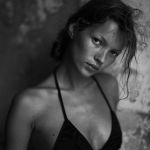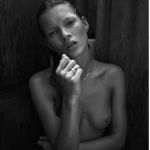 Now, many years later, those intimate and other rare and unpublished portraits become Kate, a book, published in the fall by Phaidon and edited by Dennis Freedman, founder of the creative director of the magazine W, which collects 50 images of the supermodel before the great fame.
This extraordinary photographic portfolio, a rare look on Kate Moss, is packaged in a cloth-covered clamshell box, starts with an introductory essay by Sorrenti and will arrive in stores in the coming months at a price of around 75 euros.