Virgil Abloh's new book on the history of his collaboration with Nike
«Something's Off»
ICONS is the name of the book that Virgil Abloh and Nike have co-signed and that will be published by the prestigious Taschen publishing house. The book represents a making-of of what is perhaps the mother of all sneaker collaborations, the The Ten collection, which saw the start of the long collaboration between Virgil Abloh, his brand Off-White™ and Nike. The book will represent, in the words of Abloh himself, a "printed documentary" on the creative process that led to the creation of the collection through a series of unpublished photos, design sketches, notes and personal memories.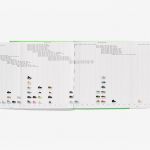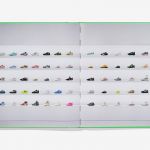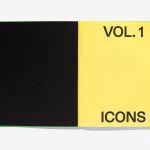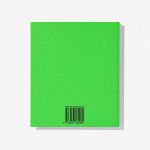 In announcing the book's release on his personal Instagram account, Abloh also addressed a broader discourse on paper printing culture – historically at odds with new digital media. The designer wrote:
«This book is a catalog of images from my process that are largely not on the internet. The beauty about books is exactly that. […] I believe in print and I believe local bookstores are vital. indie bookstores have always been hubs of community and culture, and they deserve support».
After that, the designer provided a short list of independent bookshops that, thanks to a partnership between Nike and @arch__itecture, will receive free copies of the book, precisely to fuel this sense of community and culture. These libraries will be the protagonists of an early release of the volume, on January 12, which will precede the global release by ten days.
The book ICONS will be available starting today in a series of independent libraries (none in Italy) scattered between Europe and the USA while the global release through Nike will take place on January 22.