How far fashion can go in Grand Theft Auto
After Fortnite, could metafashion also arrive in the Rockstar saga?
Nearly two decades later, Grand Theft Auto III, Vice City and San Andreas will make their comeback in style with a remastered HD version due to arrive next year on most new generation consoles. As well as being a great way to rediscover three classic titles, the occasion is also the right one to think about the future of one of the most profitable videogame sagas of all time (the fifth instalment earned $6.4 billion for Rockstar) in a world that is very different from the one in which GTA III made its debut and has become increasingly interconnected, capable of uniting worlds and realities that until a few years ago seemed light years away.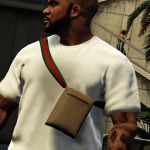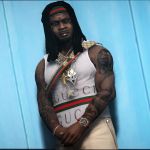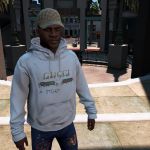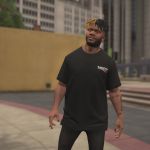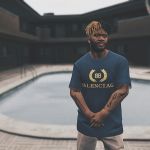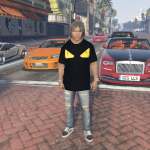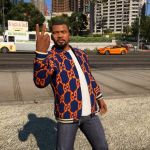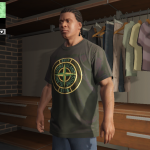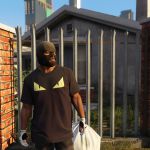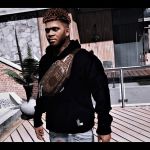 Just a few weeks ago Fortnite inaugurated the advent of metafashion with its collbo with Balenciaga, bringing items and logos created by the French fashion house into the Epic Games game, breaking down the barriers that divided the world of fashion from that of video games. Well before Demna and Fortnite, however, it was GTA itself that represented a virtual hub where designers and creators could experiment through the hundreds of mods that arrived in the game in its PC version, up to the arrival of the first real fashion label in-game with Misbhv, which in January "opened" five virtual stores in the city of Los Santos, following a few weeks after the arrival of some Civilist items, the skate shop and brand from Berlin. Fashion in videogames actually has much deeper roots that go beyond the fake fashion weeks of Animal Crossing: New Horizons, but sees an ideal starting point in the games of the Tony Hawk Pro Skater saga, in which trick after trick players could unlock items from brands such as adidas or Nike, as well as some historical skate brands such as DC, Supra and Volcom. What we have seen in recent years is therefore only the natural evolution of a trend that has been able to benefit from the explosion of online gaming and cross-sectorality, a trend that in recent years has connected fashion with cars, technology, furniture and now also video games.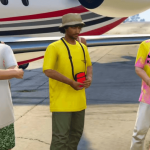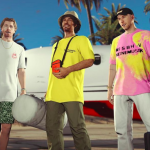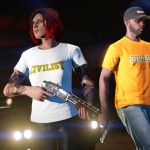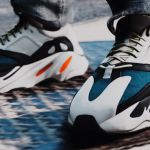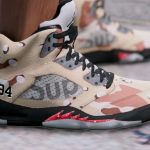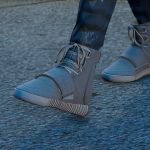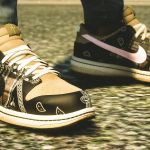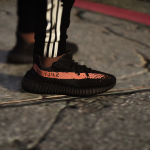 If Fornite, a battle royale with no connection to the real world, has been able to count on exclusive collabos, virtual concerts and film previews (few remember the event for the launch of Tenet), there is nothing to stop us from thinking of Grand Theft Auto as a possible starting point for a real virtual universe. "Fashion is meaningful as long as it creates an impact with realities. Virtual reality is a new and exciting way of this dialogue," Misbhv said when presenting its partnership with GTA, talking about the connection between real and virtual reality that has already led to collaborations with Karl Lagerfeld and Frank Ocean in the history of the game, and has recently seen Rockstar Games found a record label with Circoloco. If the metafashion trend really catches on, then it won't be a surprise to see a real and definitive explosion within the virtual cities of Grand Theft Auto.