Sónar Barcelona 2022 line-up adds 27 new shows
Get ready to dance from 16 to 18 June next year
The Barcelona Sónar has announced the entry of 27 new artists into the line-up of its 20211 edition, which will be held in Barcelona on 16, 17 and 18 June in the traditional offices of Fira Montjuic and Fira Gran Via. A selection of artists who each represent a vanguard in their own clubbing and electronics industry. Among the best-known names in the new group of artists are Eric Prydz with his high-tech audiovisual sets; Nathy Peluso with her contemporary Latin pop, and Kiddy Smile, one of the protagonists of the danceroom scene French.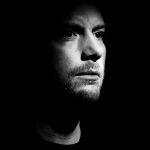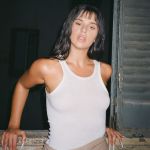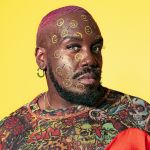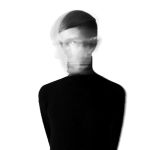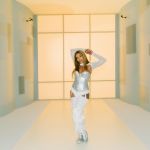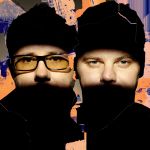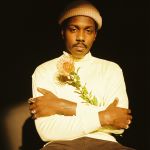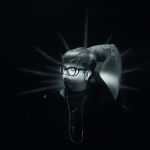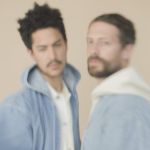 In the selection there is also a series of artists at the forefront of the house and techno world. Some of these, such as Brazilian ANNA, DJ Folamour and Reinier Zonneveld are on their absolute debut, while the presence of others, such as Avalon Emerson and Helena Hauff, marks a return for others. For lovers of the most pushed nighlife, the Berlin collective Herrensauna, will organize an underground hard-techno party with a 6-hour set from resident DJs CEM, MCMLXXXV, Salome and Cadency. While two appearances that participants have already been accustomed to in recent years, Tiga and Hudson Mohawke, will present their new project Love Minus Zero while British producers Midland and Shanti Celeste will team up for a back-to-back set.
But the programming does not end there: this year's selection also includes the musical experiments of the founder of the GHE20G0TH1K parties in New York, Venus X; Bristol artist Batu; the melting-pot of R&B and grime of Manara and, above all, Scotch Rolex: the new collaborative project of Nyege Nyege Tapes and DJ Scotch Egg, but also the Kenyan grindcore singer Lord Spikeheart and the Ugandan MC Yallah. Along with them, other genres of music are explored such as the garage with Conducta, the drum 'n' bass with Critical Soundsystem, the polyrhythms complex with Nihiloxica, and the African record of the 1970s with the band Nu-Genea.
Besides, following the previously announced edition of Sónar Istanbul on the 2nd October 2021, the next international edition of the festival will be Sónar Lisboa, on the 8th, 9th and 10th April 2022. The festival will be spread across 5 spaces in the city, with a day and night program focused on music and audiovisual creation. The line ups for both festivals will be announced very soon.
Tickets and Delegate Passes for Sónar 2022 go on sale today, exclusively via DICE.