An NFT of the Doge meme was sold for $4 million
The NFT market is not quite over yet
The so-called Doge, the image of a Shiba Inu looking into the camera that has become the basis of countless memes over the years, has been sold, in the form of NFT, for a record amount of four million dollars. Last Friday, the user @pleasrdao got the expensive NFT during an online auction on the Zora site. Don Caldwell, editor-in-chief of Know Your Meme, which was in charge of certifying the authenticity of the NFT, called the sale "a milestone in the history of the Internet." The proceeds of the sale will be partly donated to humanitarian associations such as the Red Cross Society and the World Food Programme.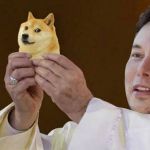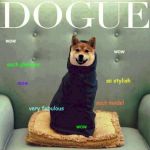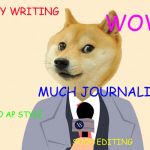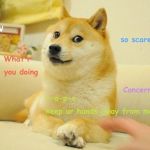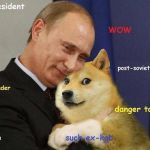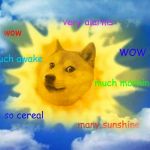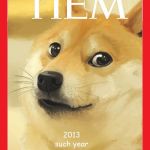 The meme had been put up for sale by the Japanese Atsuko Sato, the owner of the dog pictured, who is called Kabosu. The incredible price of four million dollars, the highest ever paid for any NFT, was caused by an upward war that ended with the winning offer of @pleasrdao. A possible price justification is perhaps due to the fact that this particular meme, originating from a random photo posted by Sato on his blog years ago, had recently become the official face of Dogecoin, the cryptocurrency that became popular after Elon Musk's endorsement last year.
The sale represents a strong sign of life for the NFT online market which, according to a report published today by Protos, which specializes in cryptocurrency and blockchain, has seen a 90% narrowing of its turnover over the past May. But the decline in crypto-art sales has evidently not affected the hype surrounding the sale of online memes that, as we told in nss magazine Digital Cover N.07, are precisely the market in which the phenomenon of NFT and the sale of digital works through blockchain originated.