It looks like Mulino Bianco's new pancakes are selling like hot cakes
Are you ready for the latest item to resell?
Pills
February 24th, 2021
I thought we'd seen it all, but maybe I was wrong. While we still have in our eyes the images of the campouts and the consequent sold-out recorded by Lidl sneakers, whose reselling prices online didn't reach the anticipated reselling prices, it seems that the world of reselling has now moved into the world of food - as it already happened - and this time the goal would be the new ready-made pancakes from Mulino Bianco.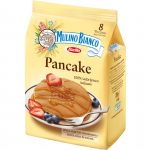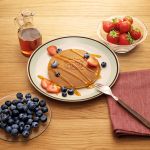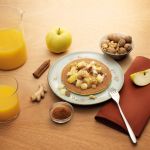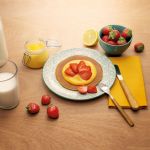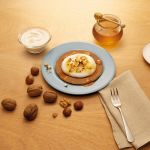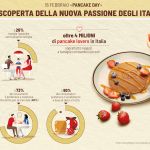 First launched last February 16, world pancake day, the latest product from Barilla met immediate success, also thanks to the ease with which it can be consumed (you have just to heat it up and stuff it) and the enthusiasm for the product was easy to understand from the numbers made by the IG post announcing its release.
An enthusiasm that was then reflected in the actual sales of pancakes, which disappeared from the shelves of Italian supermarkets within a few days. A parable that closely resembles the collective hysteria that surrounded the release of Nutella Biscuits, the Ferrero biscuits released in November 2019, which had become more sought after than a pair of Air Dior. At the time, Nutella Biscuits had become nowhere to be found, so much so that some supermarkets were forced to sip their sale, while some were reselling them on Amazon for €12 a pack.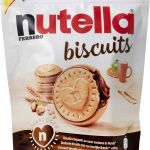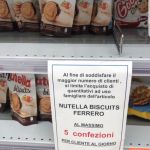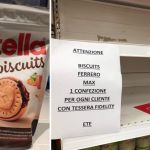 It seems that Barilla has planned out a similar marketing strategy, based on limited quantities for Italian supermarkets, while also in this case several packs of Mulino Bianco pancakes have appeared on Amazon, at a price of €7 per pack. While Nutella Biscuits was launched at the time with a pounding ad campaign, both digital and physical among various Italian cities, it appears that the launch of these pancakes garnered genuine interest, which resulted in organic success. It remains to be seen, however, whether the hype generated by the latest product from Mulino Bianco will lead people to buy pancakes on Amazon, and at that price.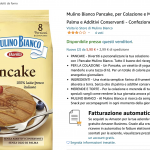 Maybe after a whole year spent cooking - and the eternal search for yeast - we got tired of kneading, doughs and fillings, we just want to enjoy a couple of pancakes ready to be eaten. Better still if enriched by that thrill of conquest, that rush of adrenaline that rises throughout the body when we finally get our hands on a pair of sought-after sneakers. Priceless.