Which are the brands with the most likes on Instagram?
Data collected from January to February 2021
Online reputation is everything, especially when it comes to brands or companies that base much of their communication on Instagram posts and Stories.
But which are the brands capable of getting the most likes on Instagram?
The social media marketing company Socialbakers has decided to answer this question by collecting the total number of likes obtained on Instagram from January 1 to February 4 2021, drawing a very different picture than what you might expect.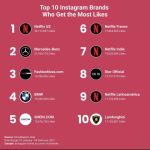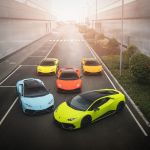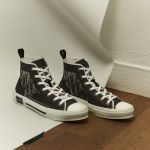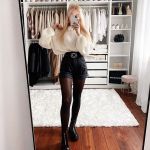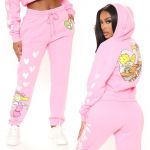 If Netflix's massive presence is no surprise, that of two fast fashion companies like SHEIN and FashionNova is undoubtedly unexpected.
The streaming service occupies four positions in the ranking, from the first obtained with its US profile to the ninth with the Latin American profile.
A placement certainly due to the content shared online, including trailers and a great number of memes of some of the most viewed series in the world, easy prey for users from all over the world who watch movies and TV series on Netflix.
The reasons might be quite different when it comes to SHEIN and FashionNova, two realities very distant from the concept of fashion that we are used to knowing and famous above all for their rip-offs as the most famous designers.
Their success, almost 20 million likes for FashionNova and almost 15 million for SHEIN, is the sign of a fast-fashion market more alive than ever and which, despite the campaigns clamoring for its end, remains the first choice for
a large part of Instagram users.
A reality that seems further confirmed by the rest of the ranking, in which brands with Lamborghini, Mercedes, Dior and BMW seem to assume the role of aspirational realities, showcases in which to admire something that few can have. In particular, Dior, the only luxury brand in the ranking, seems to confirm a greater interest in a real product versus the aspiration of an item that is unlikely to become part of our wardrobe. A possible consequence of the pandemic, which saw in the revenge shopping or compulsive shopping one of the many realities born after almost a year of more or less restrictive lockdowns.