Green Pea, the new Eataly of sustainability
Oscar Farinetti signs the world's first green department store
Oscar Farinetti, the founder of Eataly, has signed a new, ambitious project that will see the light in Turin today: Green Pea, the world's first sustainability-themed shopping centre. Spread over an area of 15,000 square meters, the new sustainable department store will be an unprecedented all-round retail experience that ranges from food, fashion to solar panels and green cars. Inside you will also find a SPA, a bistro, 100 Vini e Affini, the Michelin-starred restaurant Casa Vicina and a rooftop bar called ToBe.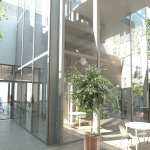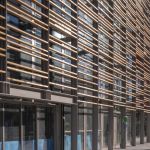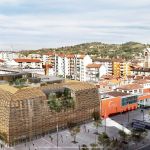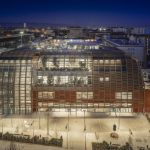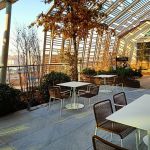 From a fashion point of view, green pea's project includes 37 stores that will sell only 100% sustainable brands and also collaborations with famous names such as Ermenegildo Zegna, Herno, Brunello Cucinelli, Timberland and Patagonia that will sell sustainable products created ad hoc. As Roberto Orecchia, fashion brand director of the mall, told WWD:
Behind our strategy, there is the concept of supply chain. We're pushing for the fashion industry to learn to be more sustainable – a process that's still going on.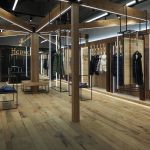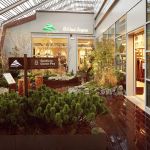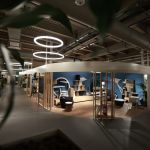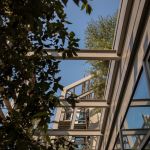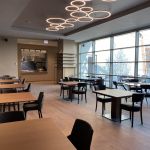 The new green retail park will also be sustainable starting from its architectural construction: the entire building is in fact built with 100% recyclable materials such as steel, iron and glass, while the imposing wooden structure that decorates its exteriors is recovered from the forests destroyed by Cyclone Vaia in the Venetian Dolomites. Renewable energy will heat and illuminate the interior, also equipped with a water recycling and rain collection system, and even the floors are equipped with innovative technology that uses the force of steps to generate energy.