IKEA has launched a furniture line for gamers
Created in collaboration with ASUS Republic of Gamers
UPDATE 02.12.21:
After the announcement a few months ago, IKEA has finally launched its line of gaming furniture.
The collection consists of four desks with as many chairs with a price range accessible to all.
In addition to a streamer lamp with a case for your smartphone, the most interesting piece is certainly the desk that can be adjusted via an internal motor.
At the moment the collection is only available in China, while the rest of the world will have to wait for the coming months.
09.12.20: IKEA and ASUS Republic of Gamers have announced the arrival of a collaboration to create a line of furniture and accessories for the gamer.

Made up of 30 pieces, the line was developed by the Shanghai Product Development Center and designed specifically to improve the home gaming experience, relying on the experience of ASUS ROG for the creation of gaming tables and chairs. The intention of the Swedish company is to create a "cross-demographic" line that knows how to combine with the classic design of its furniture, thus breaking away from the style of classic accessories and furnishings for gaming.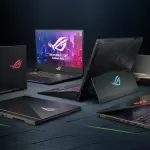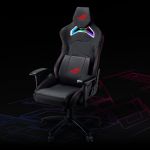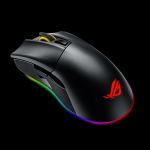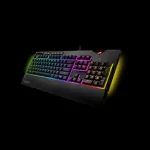 It is not the first time that the Swedish company approaches the world of video games, a few weeks ago IKEA Taiwan had launched an alternative version of its catalogue set in the world of Animal Crossing, the Nintendo video game that has become a fashion reference during the lockdown months.

The collaboration is expected to arrive in China in February 2021 and in the United States in October of the same year.