Tik Tok is back with a new challenge
To have the chance to win an exclusive day at White Street Market
The wait is almost over. White Street Market is about to return. The fashion and street culture festival will come back from January 12 to 14 at SupersudioPiù | Tortona 27 with a great number of events and initiatives.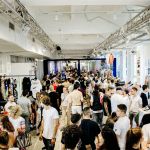 On the occasion of the event, Tik Tok has issued a new challenge, which started yesterday, January 3 and that will come to an end January 9. The following day will be announced the three winners, who will then be invited to pay an exclusive visit to WSM.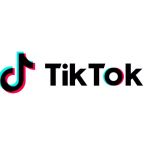 The challenge, that is already trending with almost 200k views, is entitled #reedition and challenges you to create a unique outfit with unconventional items or clothes you don't use anymore. The three most original videos will have the chance to win a pair of sneakers or a T-shirt to customize during White Street Market. The winners will also have the possibility to take part in workshops, concerts and meet the celebs attending the event.
Click here to start the challenge and good luck!