The incorruptible appeal of the Italian stereotype
Julia Fox and Sabrina Impacciatore teach how to use clichés to one's advantage
«Mamma mia, che freddo fa!» exclaimed Julia Fox in one of her videos on TikTok. The actress and model has stunned her followers in recent days by demonstrating her perfect Italian in a series of clips in which she talks about her past in Italy. Memories evoked include the scent of Marseille soap and cologne, which Fox describes as "sweet and sexy" as the man who deflowered her; someone - anonymous for now - who may be rummaging through her drawers in search of the same Hugo Boss bottle the star talked about. Besides, you know that clichés about Italy like to be cultivated, and there are people who, like Fox, have even managed to build on them a career abroad. Born in Milan to an Italian mother and American father, Julia Fox lived in Saronno and Como for a few years before moving to Manhattan, where her career in the world of art and entertainment took off: she posed for Playboy, started a clothing line and dabbled in painting, opening an exhibition of canvases painted with her own blood in 2017. Two years later, she appeared on screen alongside Adam Sandler in the Safdie brothers' film Uncut Jems (2019), or perhaps we should say 'Uncut Jahmmms', to use a phrase Fox herself widely 'memed' on social media. Her Italian look has been met with enthusiasm and excitement (the video has 2.5 million views), reminding the public of two celebrities who publicly bragged about their Italian-American heritage long before her: Madonna and Lady Gaga.
The singer of Poker Face hails from Naso, Sicily, and is the granddaughter of Antonio Germanotta, a cobbler who reached the shores of the Big Apple in 1908. But although Gaga proudly points to her Italian heritage, her questionable accent in the role of Patrizia Reggiani in House of Gucci (2021) has caused some controversy. Madonna, on the other hand, is from Abruzzo: her paternal grandparents, originally from Pacentro, emigrated to the USA in 1919. The pop star has therefore often shown great affection for her home region. For example, she has not only visited relatives who still live in Pacentro but also financially supported the earthquake victims of L'Aquila in 2009. Unforgettable are her looks inspired by Christian iconography, useful means of provocation, but also direct testimony of a bond between the singer and Italy, capable of transcending kilometers and generations.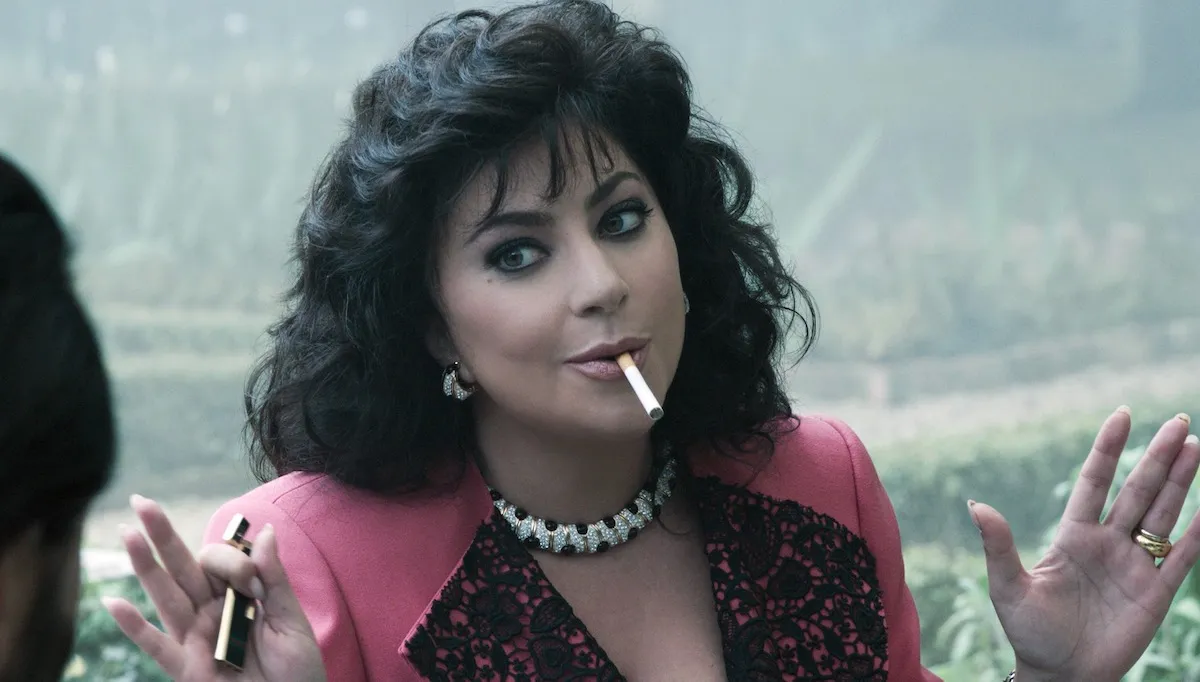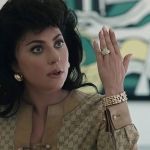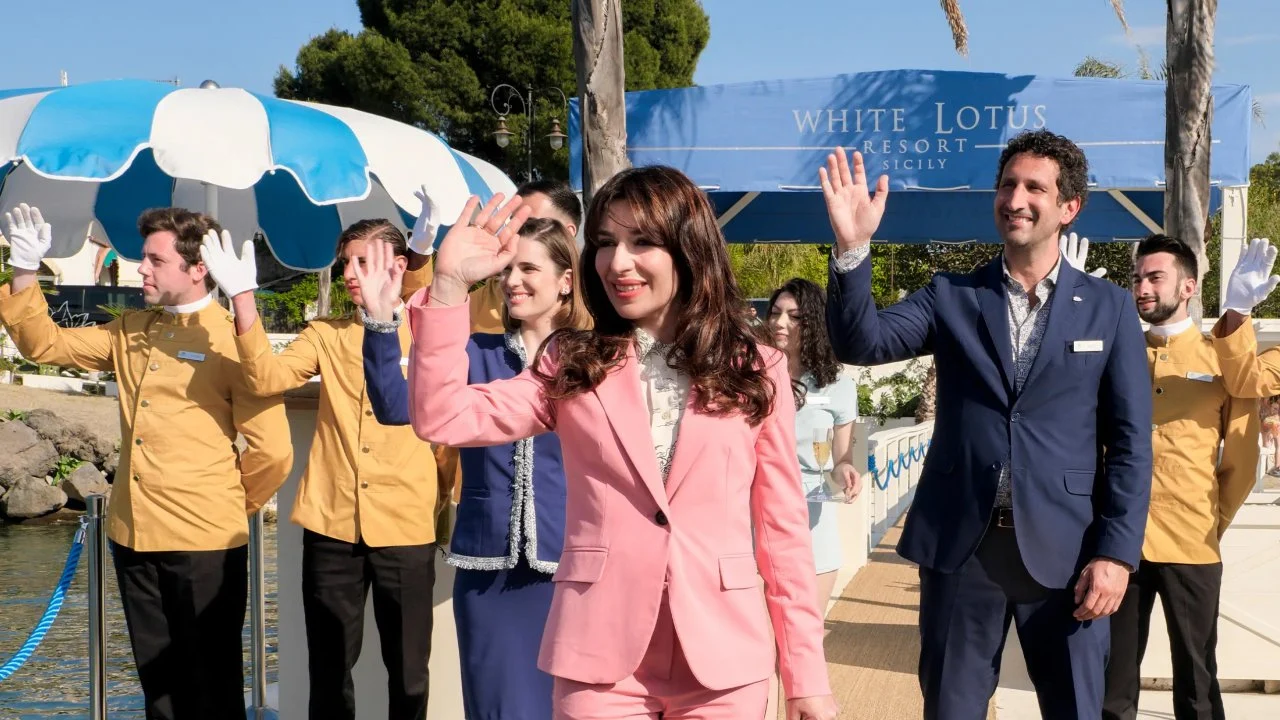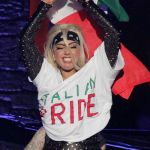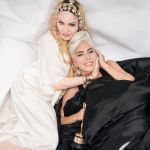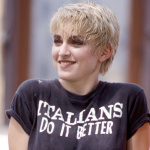 In 2022, instead, it was the turn of Lazio, the land that gave birth to the Italian characters that enchanted Anglo-Saxon countries with the typical charm of Italy: Sabrina Impacciatore, the Roman actress made famous by Non è la Rai, Baciami Ancora, and L'ultimo Bacio, and Davide Sanclimenti, the boy from Sora who this summer conquered British screens and the hearts of the contestants of Love Island. Impacciatore caught the attention of overseas audiences with her portrayal of Valentina in the second season of the HBO series The White Lotus, which was filmed in Sicily and aired in the United States at the end of October, and inaugurated her overseas career with her appearance on The Jimmy Kimmel Show. For the occasion, she wore an elegant black dress by Isabel Marant, but it was hidden behind the actress' vibrantly gesturing hands. The viral video, featuring her countless "allora" used as an interlude between English sentences, made the actress popular on social media and even earned her compliments from model Emily Ratajkowski, who declared «I love her» under one of the reels dedicated to the actress.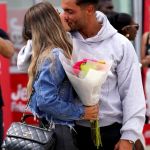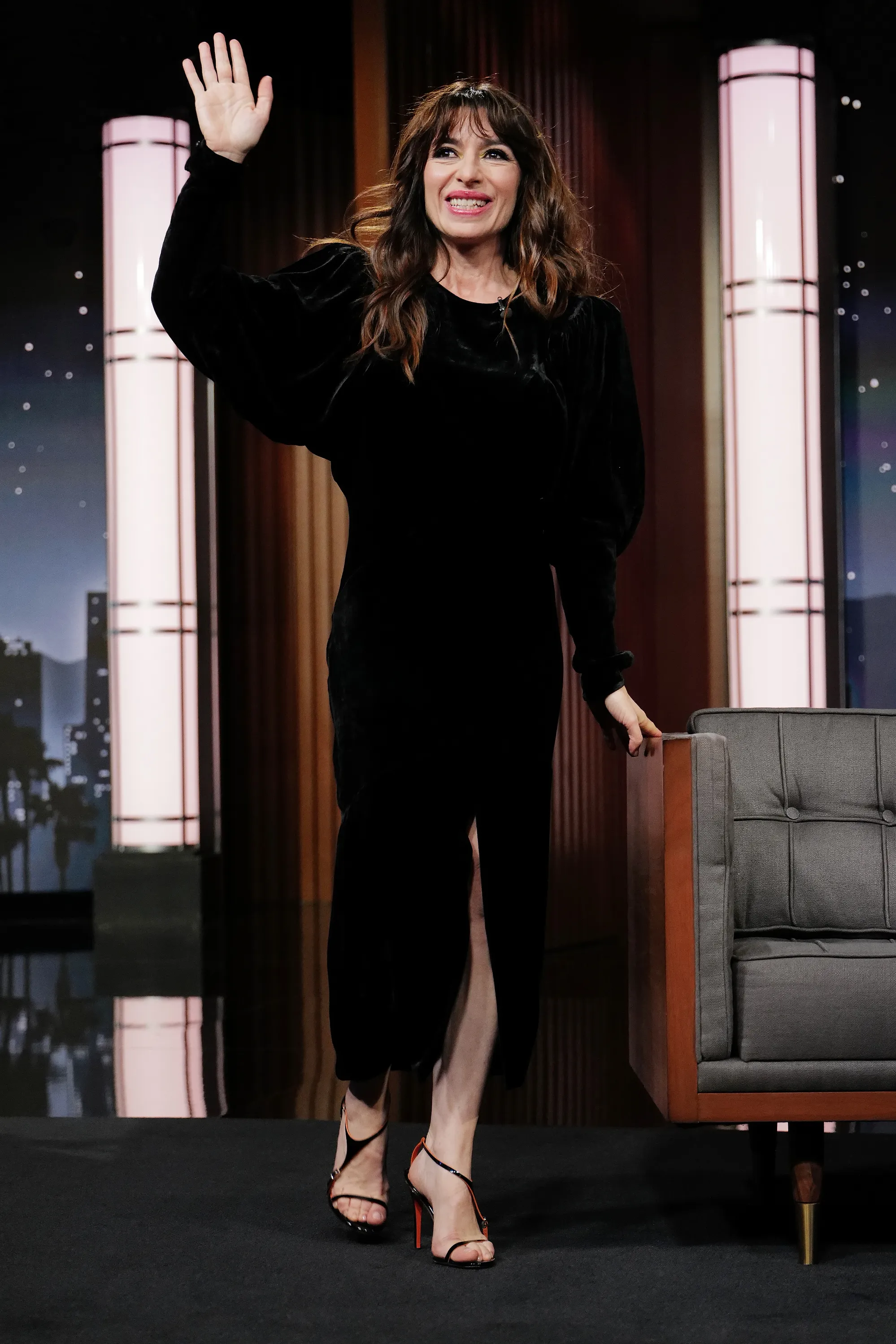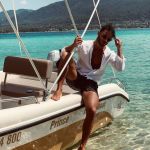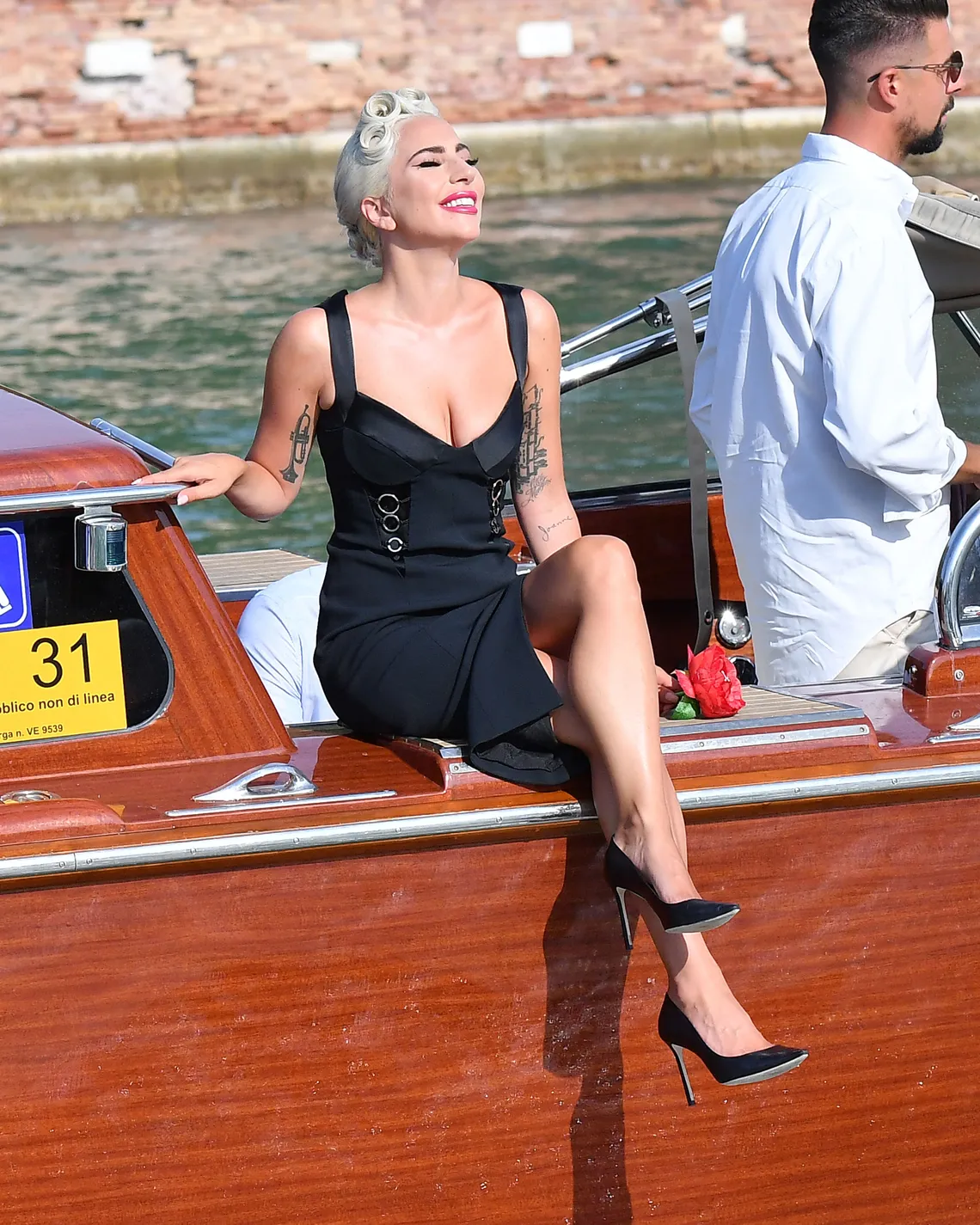 A few months ago, Davide Sanclimenti won the British reality show TV Love Island with his partner Ekin-Su Cuelcueloğlu. Playing up his qualities as a 'handsome Italian', the 27-year-old cleverly won favor with viewers: armed with his brazenness and shapely abs, the star debuted on British screens with the now-viral line on TikTok: «Did anyone order an Italian snack?». On the show, he has repeatedly stressed that "family values" are very close to his heart. For this reason, according to the British newspaper The Sunday Times, Sanclimenti has defeated the stereotype of the Mediterranean Latin lover and become one of the most popular protagonists in the show's history. Admittedly, stereotypes about Italy - pizza, pasta, mafia and mandolin, to be precise - can hurt, but you have to admit they proved useful in making an impression this year too. Italians are considered loud, seductive, emotional, notoriously fashionable, and certainly eccentric. After all, Madonna put it well in 1986 with a simple T-shirt: "Italians do it better".