Italy will offer a one-year visa to foreigners who do smart work
To live a year of "dolce vita"
Italy has always exerted a certain fascination on thousands of tourists who every year dream of living a remnant of the "dolce vita", as someone calls it in the many TikTok videos in which American citizens move to Italy in search of the peace seen in films like Call Me by Your Name and, above all, Eat Pray Love. A dream that for someone could become reality. With the approval of a new decree, it will be possible for "digital nomads" or remote workers to apply for a one-year residence permit.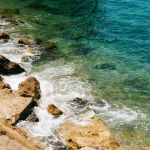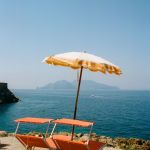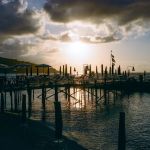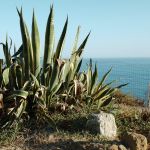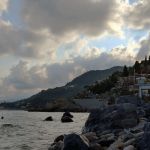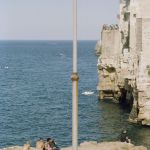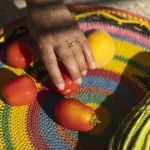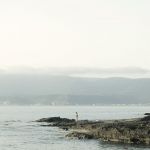 Included in the decree are citizens of a non-EU country who carry out work activities compatible with remote work on a self-employed basis or for a company that does not reside on Italian territory. They will be allowed to enter Italy with a residence permit for one year provided that a series of fiscal requirements and assurances are respected. However, it has yet to be decided what the requirements will be for obtaining the permit, including the categories of workers who can be part of the initiative and the minimum income required.
The initiative, similar to that already present in countries such as Germany and Portugal, aims to bring talents from abroad to Italy by leveraging the appeal of our country to foreign workers. «We have so many villages and remote workers can bring them back to life,» said Culture Minister Dario Franceschini. «Now that people can work without being physically present in the office, the isolation of these places is no longer a problem but part of their beauty.» Just a few months ago, the Ministry of Culture had launched a series of interventions for a total of 1 billion euros with the aim of revitalizing small villages, precisely in this sense the new initiative seems further aimed at bringing foreign workers to Italy with the promise of a corner of "dolce vita".