Tommy Jeans presents The Refresh Sessions - Chapter 03
Six appointments in three Italian cities to discover upcycling
After the success of the second edition, "The Refresh Sessions" with "Chapter 03", the Tommy Jeans project that celebrates upcycling, is back. The third chapter brought with it many new features, starting from the location in which it took place: the protagonists were no longer the brand's stores, but a series of iconic places chosen to celebrate Tommy's heritage. The creative duo Federica Pessina and Silvia Nogara from Humpty Dum, Giotto Calendoli and Leo Colacicco were be the protagonists of the three appointments, your guides to make your way in the world of upcycling.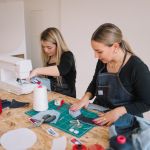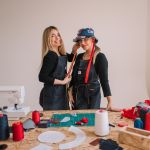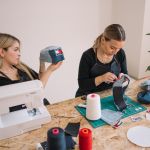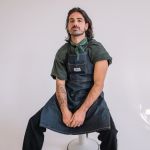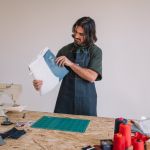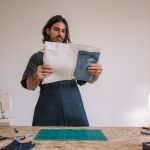 With them also Silvia di Grazia, stylist and consultant able to give new life to any kind of "waste", co-host and fixed presence of the three appointments of "The Refresh Sessions - Chapter 03 for the development of "Bring Your Item", one of the many novelties of this third edition of "The Refresh Sessions". Bringing an old item that you no longer use you will have the opportunity to give it a new life, transforming it, together with Silvia di Grazia, into something totally new: whether it be a breakfast placemat, a patchwork denim or a bucket.
The Refresh Sessions - Chapter 03" took place on April 2 and 3 in Rome with Silvia Nogara and Federica Pessina from Humpty Dum, on April 5 and 6 in Naples with Giotto Calendoli and on April 12 and 13 in Bari with Leo Colacicco. Check out the galleries to find out what happened.
ROME - APRIL 2/3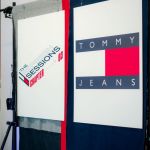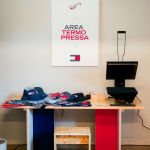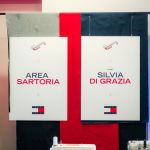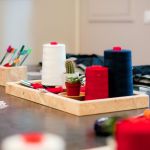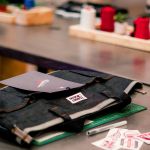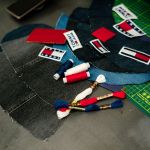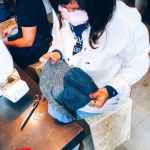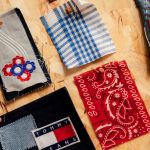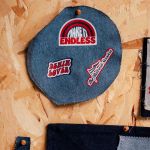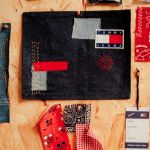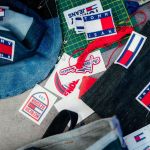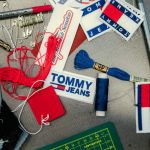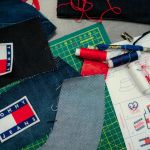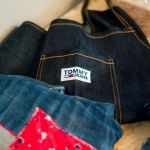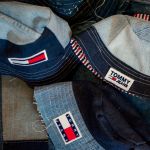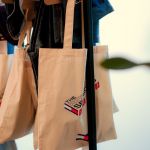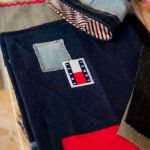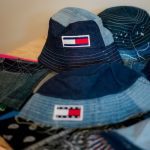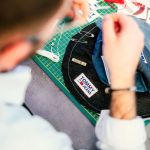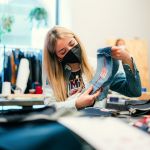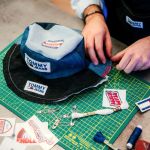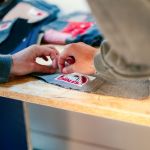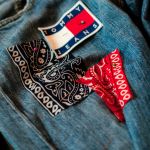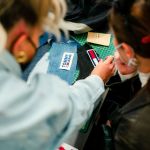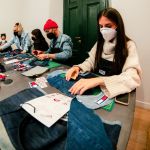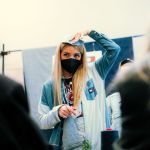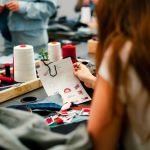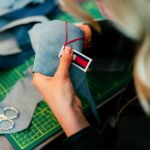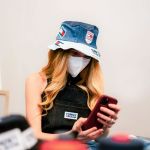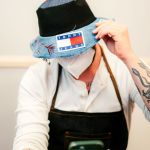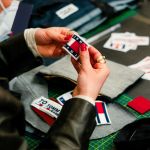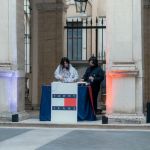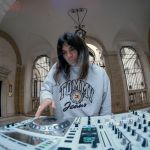 NAPLES - APRIL 5/6


BARI - APRIL 12/13