Foot Locker lancia la nuova collezione Back to School: sneaker per tutti i gusti
Da UGG a Nike, alla scoperta delle migliori sneakers sul mercato secondo Foot Locker
The sneaker season is finally here, and Foot Locker, the world leader in retail sales of athletic footwear, clothing, and accessories, introduces the new Back to School collection, designed to start the new school year with the style and comfort of the coolest sneakers on the market.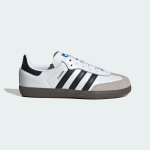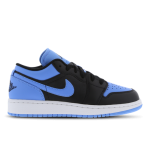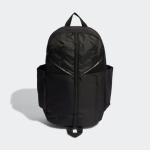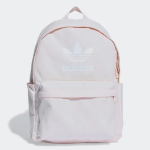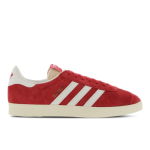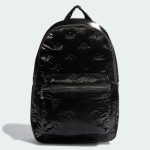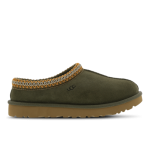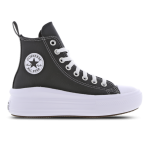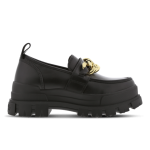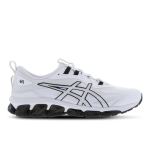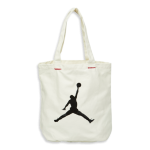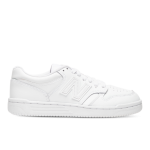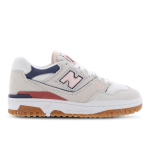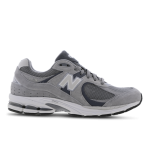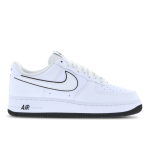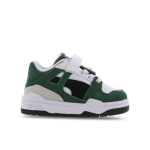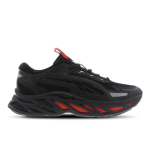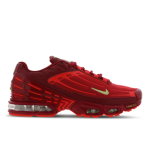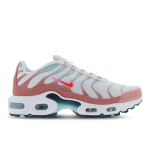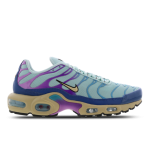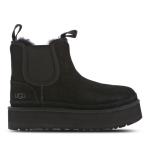 The collection offers a wide range of models, including the iconic Nike TN, classic adidas Gazelle, timeless Converse Cruise, and comfortable UGG Tasman. Whether for boys or girls, there's certainly the perfect model for every style and personality. Foot Locker sneakers are the best choice for facing long school days with happy and stylish feet and making the most of all the new adventures in the classroom, building unforgettable memories with classmates.
The new collection is available both in Foot Locker stores, for those who want to try out and see the models in person, and online, for a convenient and fast shopping experience.