Our Legacy Work Shop and Stussy together for a new collaboration
The sixth volume of the continuing collaboration also includes suits and tote bags
A new chapter in the collaboration between Our Legacy Work Shop and Stüssy was announced yesterday, marking the sixth volume of their enduring partnership. This latest initiative involves the creation of collections using residual fabrics and recycled garments, in line with the two brands' commitment to sustainable practices. To capture the essence of this collaboration, the campaign for the collection was impeccably crafted. Renowned photographer Jack Bool captured the campaign, while Landon Ebeling's skillful styling enhanced the visual narrative. Models Lua, Landon, and Nas brought the collection to life, lending their distinct presence to the campaign's captivating images.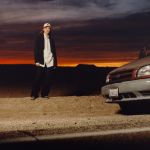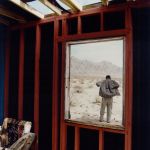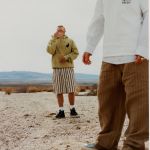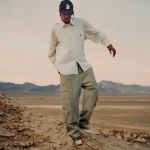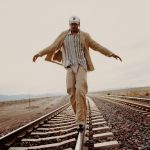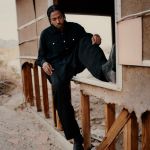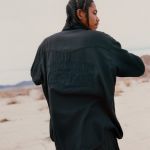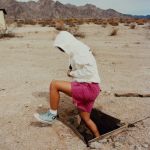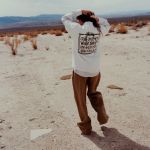 In this amalgamation of creative forces, the resulting collection embodies a harmonious fusion of both brands' distinct sensibilities and approaches to textiles. The assemblage features a seamless integration of beachwear, such as oversized double-breasted linen dresses, co-branded mesh hats, hoodies, T-shirts, striped button-down shirts, and large beach bags. As usual, the collection also features reinterpreted wardrobe classics, revealing their reinvention through a muted color palette. In particular, the clever use of color serves as a vibrant accent, underscoring the understated aesthetic of the collection.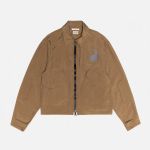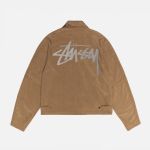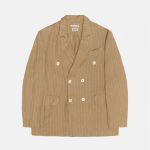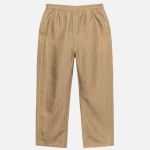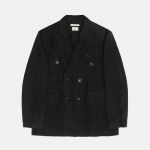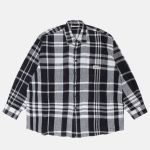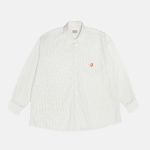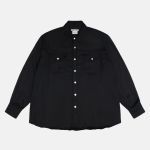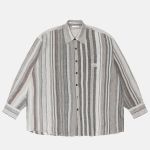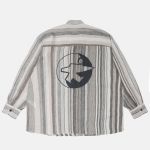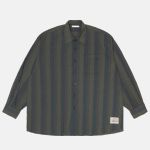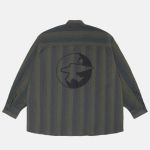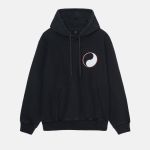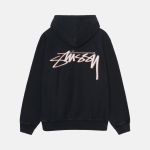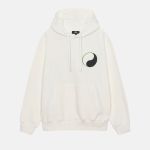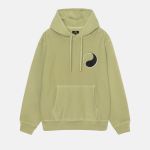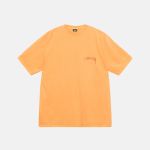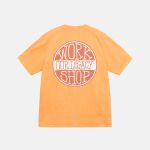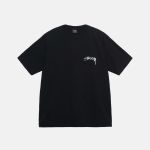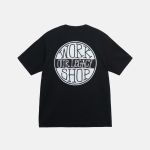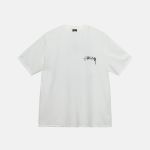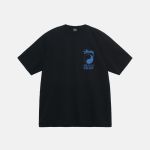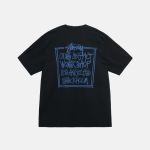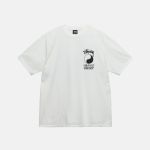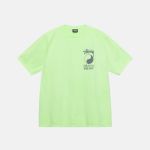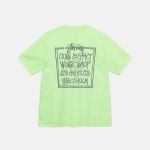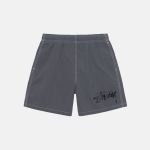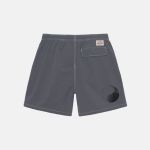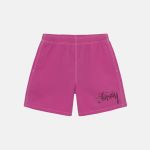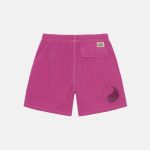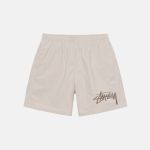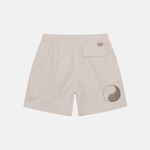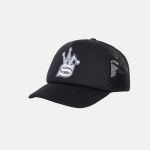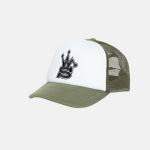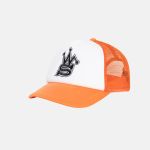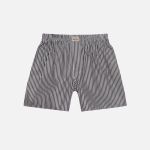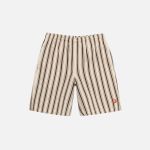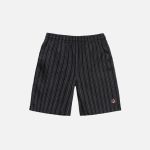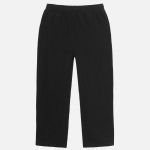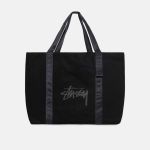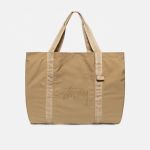 The collection will be available starting May 26 at all Our Legacy flagships and on the brand's official website.