Ferrari and Montblanc's new collaboration has arrived
Inspired by the latest model in Ferrari's Icona series
In recent days, during an event at the Montblanc Haus in Hamburg, the famous Swiss brand Montblanc and Ferrari unveiled their new collaboration: the Montblanc Ferrari Stilema SP3 Limited Edition writing instrument. The inspiration behind the new design is the new Ferrari Daytona SP3 - the latest masterpiece produced by the Maranello-based Scuderia for the Icona series the most exclusive of Ferrari's production segments dedicated to reinterpreting the design and styling cues of the carmaker's most iconic models with innovative materials and technologies. «Transferring the proportions and fluidity of the Daytona SP3, a car designed for dynamic performance and incredible speed, to a writing instrument without sacrificing the quality of the writing experience was a fascinating design challenge», said Flavio Manzoni, Ferrari's chief design officer. Produced in only 599 pieces, just like the car it is inspired by, the Montblanc Ferrari Stilema SP3 represents the second collaboration between the two brands after the Montblanc Great Characters Enzo Ferrari Edition collection, which paid homage to the brilliant founder of the Prancing Horse.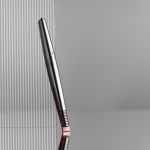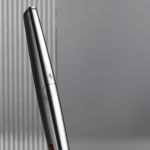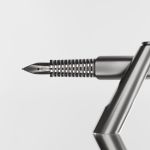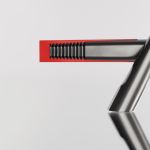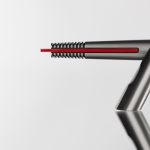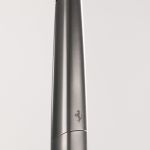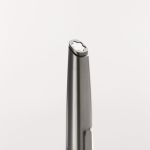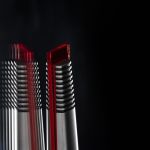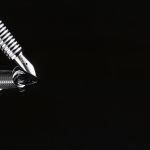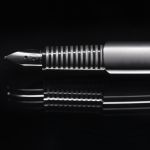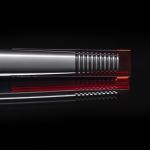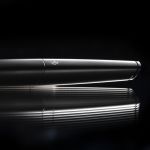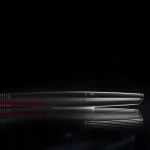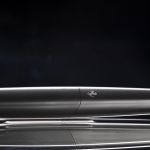 Constructed of titanium, the body of the new writing instrument is reminiscent of the front of the Ferrari Daytona SP3, with the lines on the front and body echoing the blades on the car's bumper. Inside the body, there is a solid white gold Au750 nib made by hand through thirty different steps and a winding mechanism hidden behind a semi-transparent red blade running through the titanium body. This mechanism, too, is made of solid white gold and is visible only when the blade is removed, which, after reloading the nib, is fixed back in its initial position. The nib is decorated with the 'SP3' engraving, while the Prancing Horse Ferrari is laser-welded onto the cap and the Montblanc logo, also in gold, is on the top of the cap. «Although a writing instrument has a completely different function and realization than an automobile, our goal was first to create a writing instrument that was in line with the philosophy and design language of the Cavallino Rampante, and then move on to consider the technical elements», added Nicolas Baretzki, CEO of Montblanc.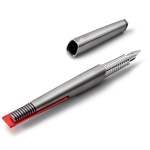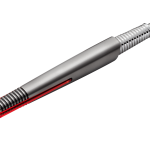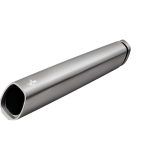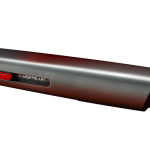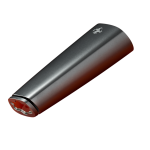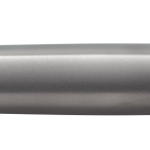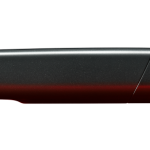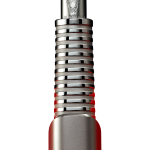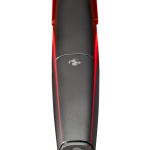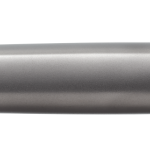 Montblanc Ferrari Stilema SP3 is available by special arrangement and on a limited basis. All information can be found on the official Montblanc website.