What went down in St. Moritz for the launch of Bally Curling
Rhuigi Villaseñor and friends of the brand gathered for a weekend in the mountains
A party was held in St. Moritz this weekend to celebrate the official launch of Bally's first winter capsule designed by new creative director Rhuigi Villaseñor and named Bally Curling. The official launch location was Bally's boutique in downtown St. Moritz, whose official reopening after interior design renovations was also celebrated. For the occasion, in addition to the brand's creative director and CEO Nicolas Girotto, members of the brand's family, including Cindy Bruna, Tina Kunakey, and hip hop legend Doug E. Fresh, who also mentioned Bally in one of his songs, gathered in the Swiss city. All, at the launch event, sported both pieces from the Bally Curling capsule while those from the SS23 collection presented by Rhuigi last year in Milan appeared during the dinner before the event. For the latter occasion, guests, clients and the press, as well as key figures in the brand, gathered for dinner at the legendary Club Dracula in St. Moritz founded in the 1970s by photographer Gunter Sachs, who, by the way, is the historic creator of a campaign shot just for Bally in 1977.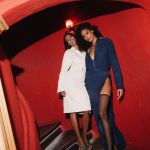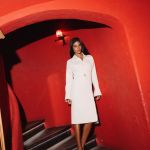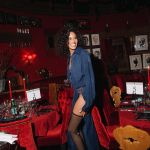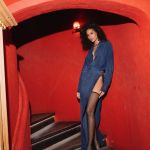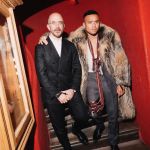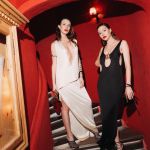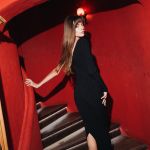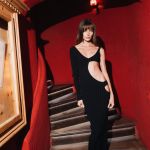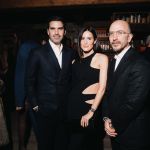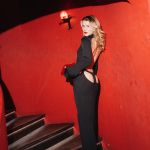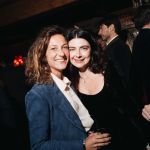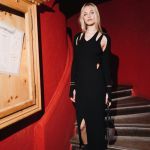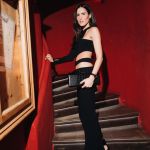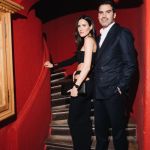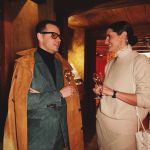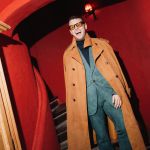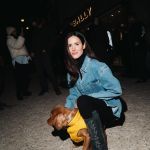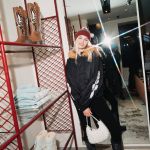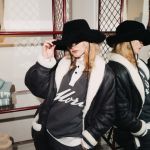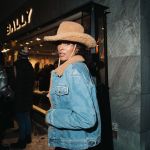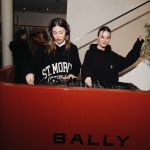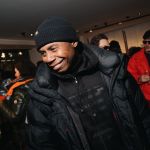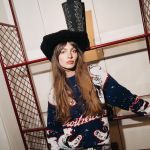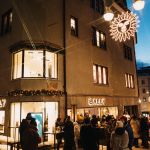 Rhuigi Villaseñor brought a touch of Western aesthetics to the Alps for Bally Curling, his first winter capsule. The traditional sport of curling came to Switzerland as a translation of a similar Scottish game played as early as the 1700s. Over time, in addition to becoming an Olympic discipline, curling rose to the status of a national pastime for Switzerland, alongside all other winter disciplines. It was during the '56 Olympics in Cortina, Italy, that Bally created the Swiss team's curling shoes, achieving such success that it became a brand icon that endures to this day: its soft construction, the comfort of its rubber sole, combined with its ice sole equipped with Vibram's Arctic Grip technology made it a must-have for the winter season, especially because of its extreme durability and ability to withstand the elements. Alongside the reinvented curling shoe, there is a whole range of clothing that mixes alpine tradition with preppy and country Americana aesthetics among sweatshirts replicating Swiss boarding school logos, curling boots and apres-ski suits with Texas-style embroidery, shearling cowboy hats and soft cashmere hoodies as well as sweaters, shearling-lined jeans and accessories such as scarves and beanies.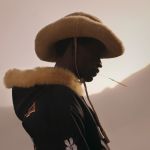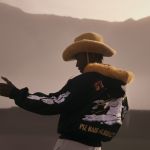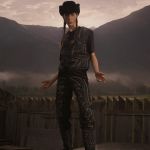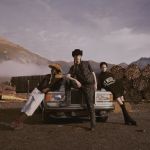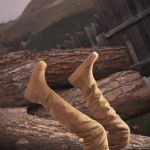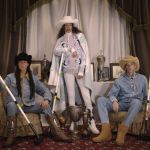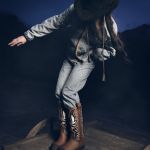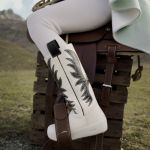 The Bally Curling capsule collection is already available online at Bally's official website, in the brand's boutiques and at selected retailers worldwide.