Why Issey Miyake's pleats have become the uniform of creatives
When a fabric determines the design
Designers rarely achieve fame with items representative of their art: the general public is familiar with the subversive ideas of Comme des Garçons and Rei Kawakubo on striped shirts and Converse shoes with red hearts embroidered on them. Despite Demna's many creative achievements, the most iconic piece from his time at Balenciaga remains a rather unsightly sock trainer, while the legacy of Alexander McQueen's deranged genius is presented to new generations in the form of a very ordinary platform shoe. The same cannot be said of Issey Miyake. To the Japanese designer, who passed away last August, the public owes one of the most avant-garde creations the fashion industry has ever seen, both in terms of concept and design. It is the result of tireless tailoring research, the youth movements of 1968 and the quest for a universal fashion: pleats. Miyake studied at the Ecole de la Chambre Syndicale de la Couture - as did Yves Saint Laurent, Karl Lagerfeld and Valentino Garavani - and was an apprentice in the atelier of Guy Laroche and Hubert de Givenchy, where he learned the classic tailoring and draping of haute couture. But during the French student revolt of 1968, his style changed: «I questioned everything. I said, "I am a liar". I realized that the future lay in making clothes for the many, not the few. I wanted to create clothes that were as universal as jeans and T-shirts».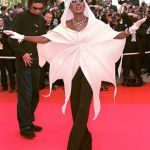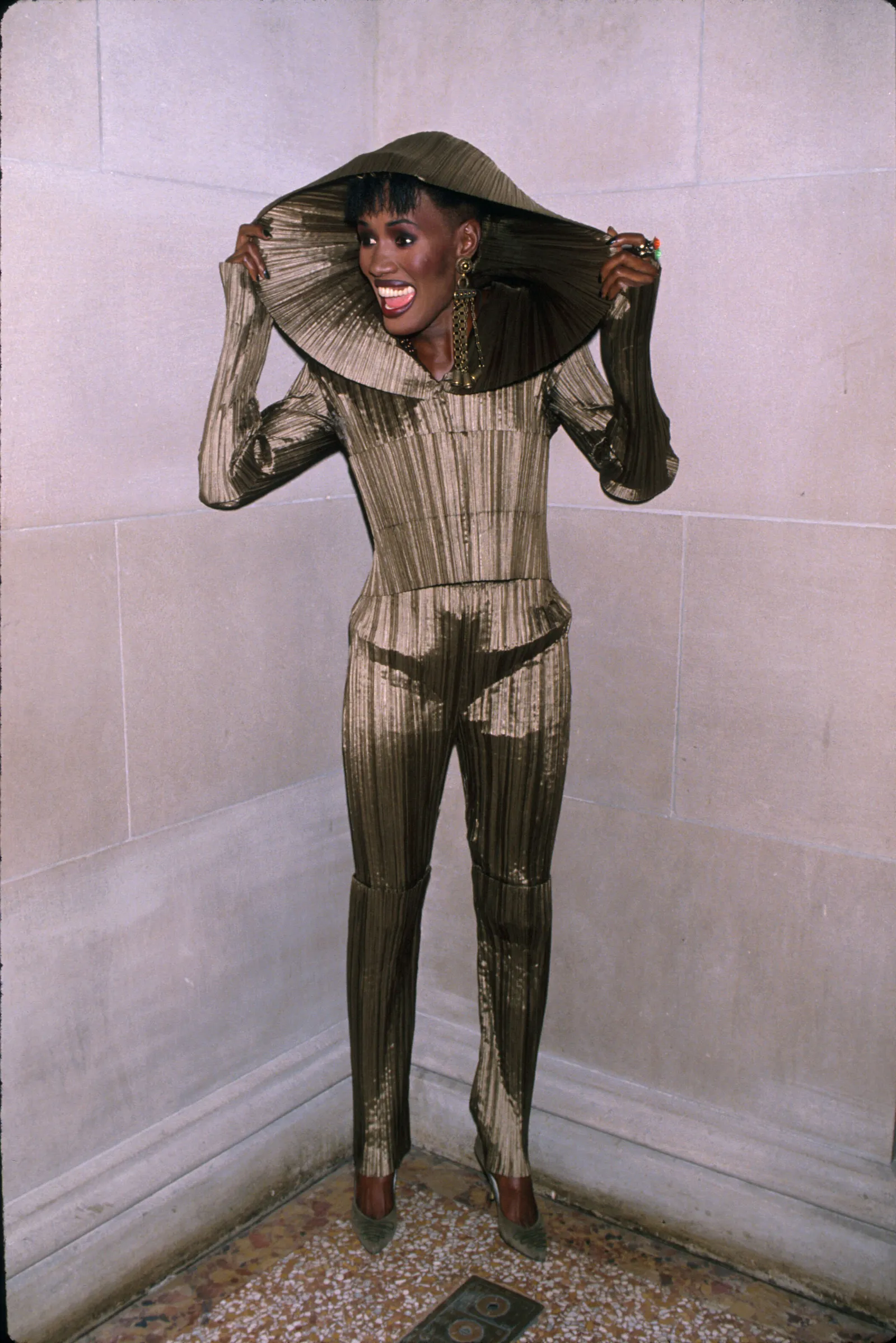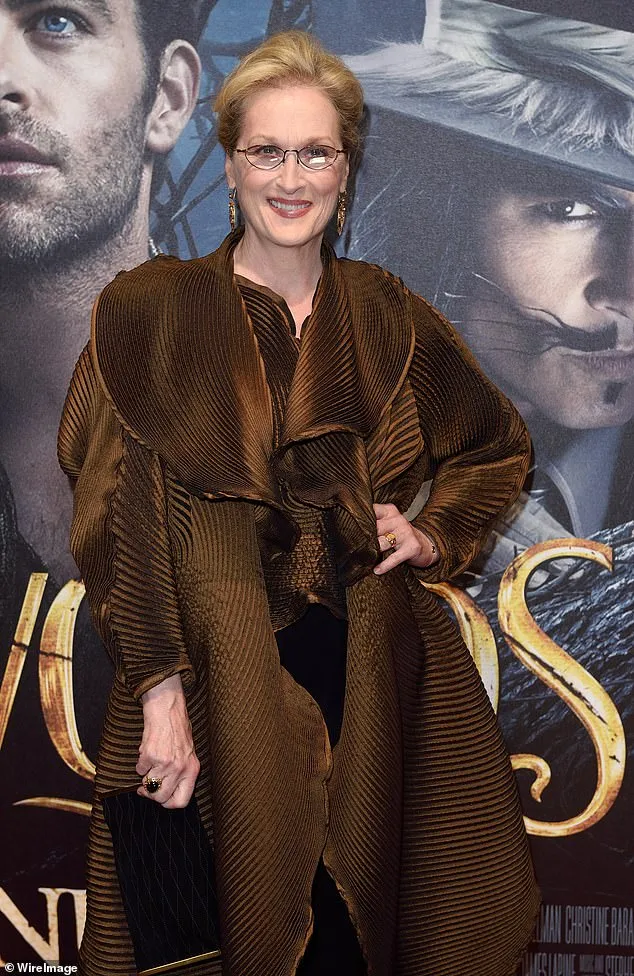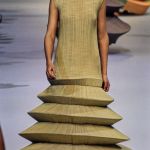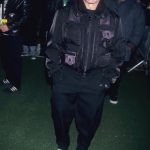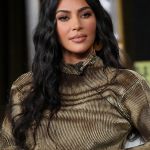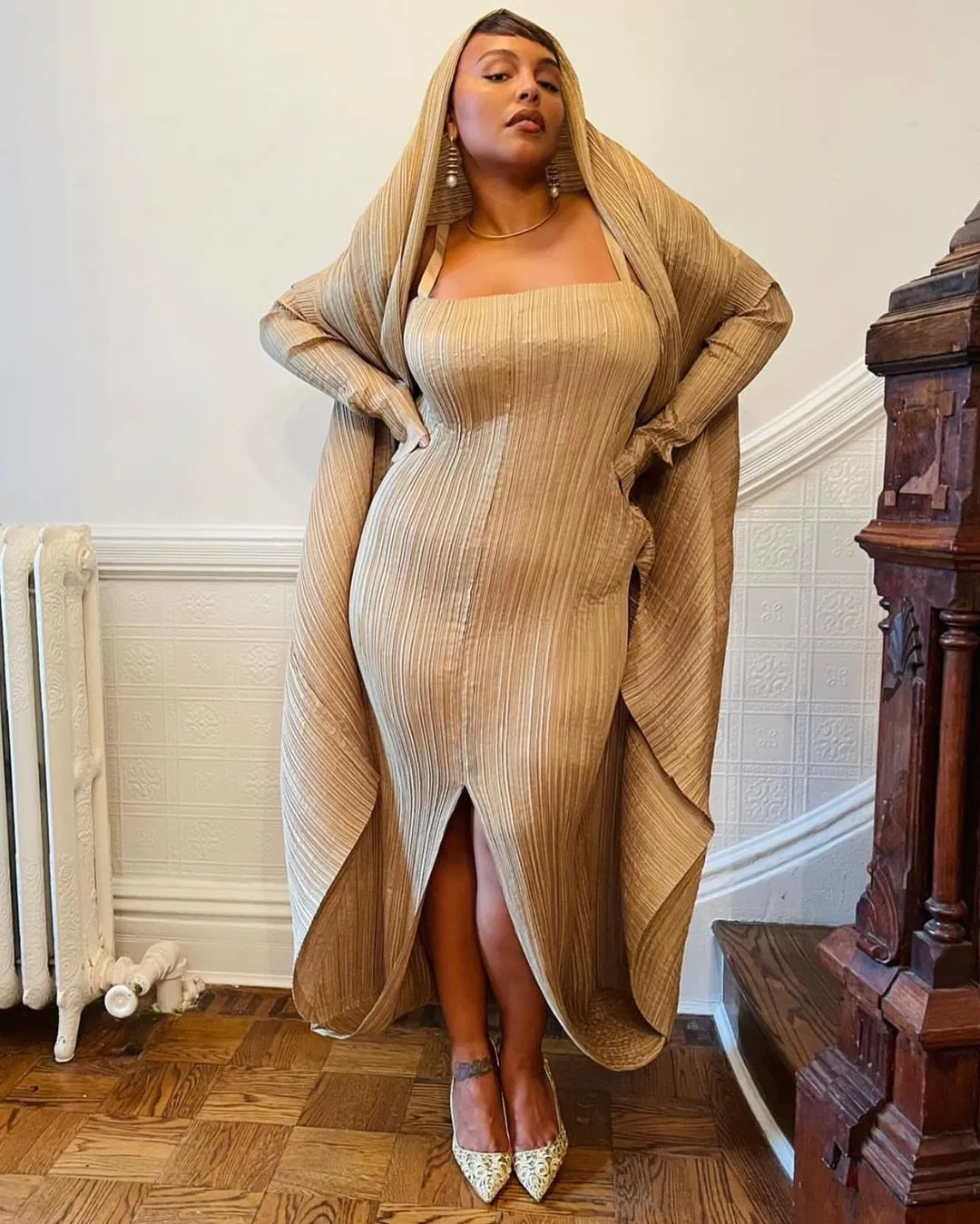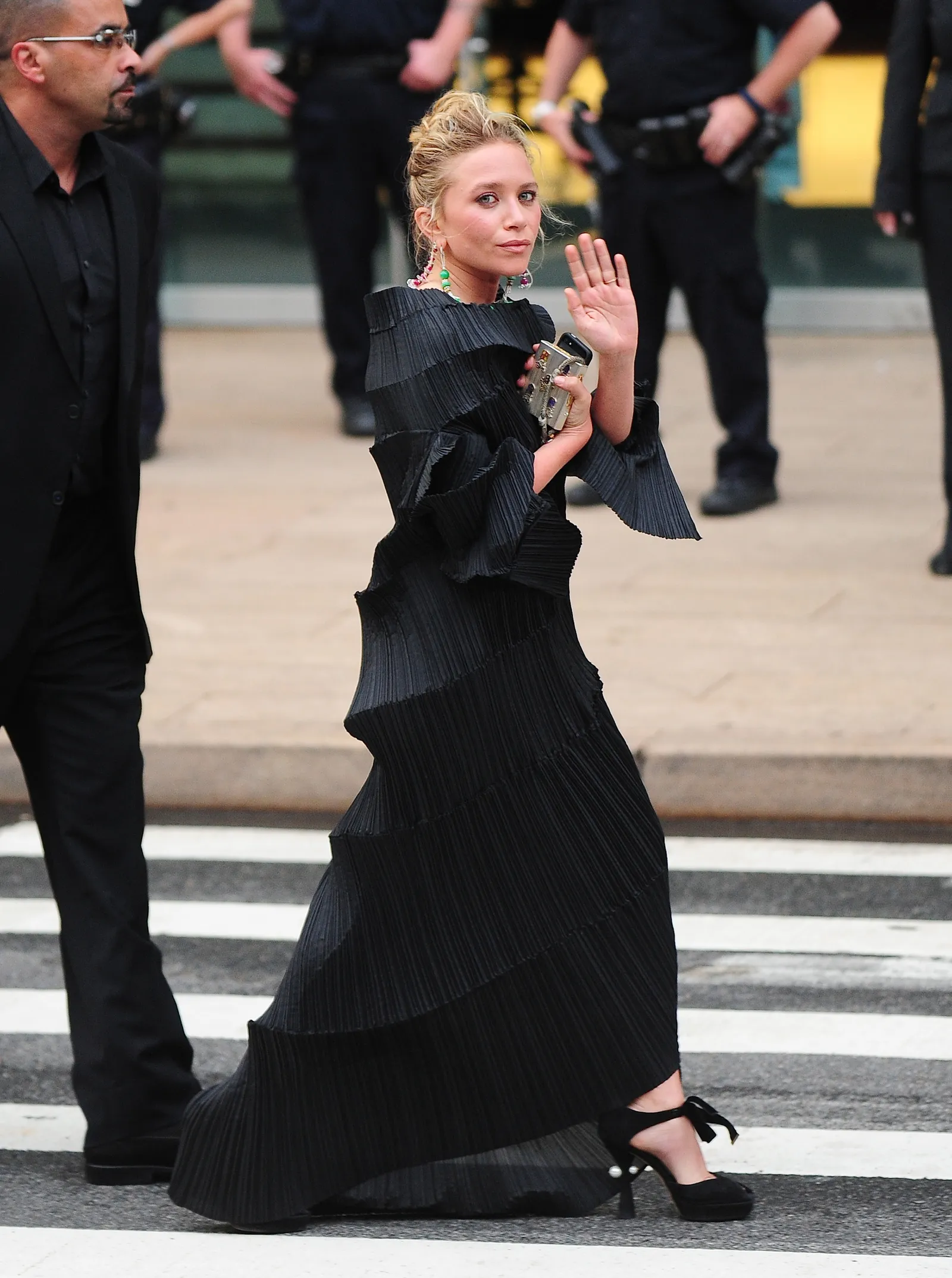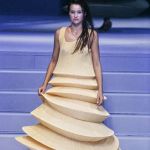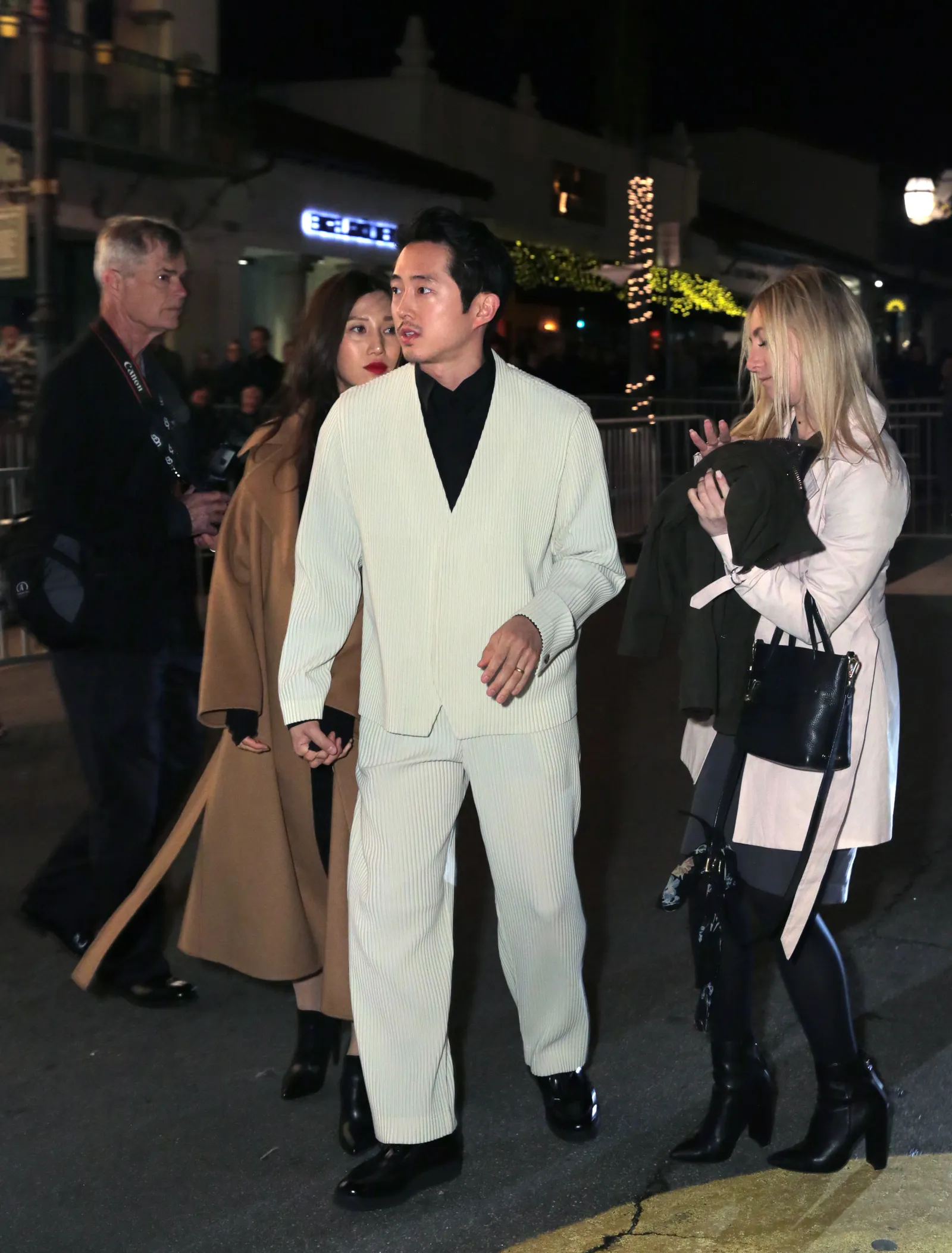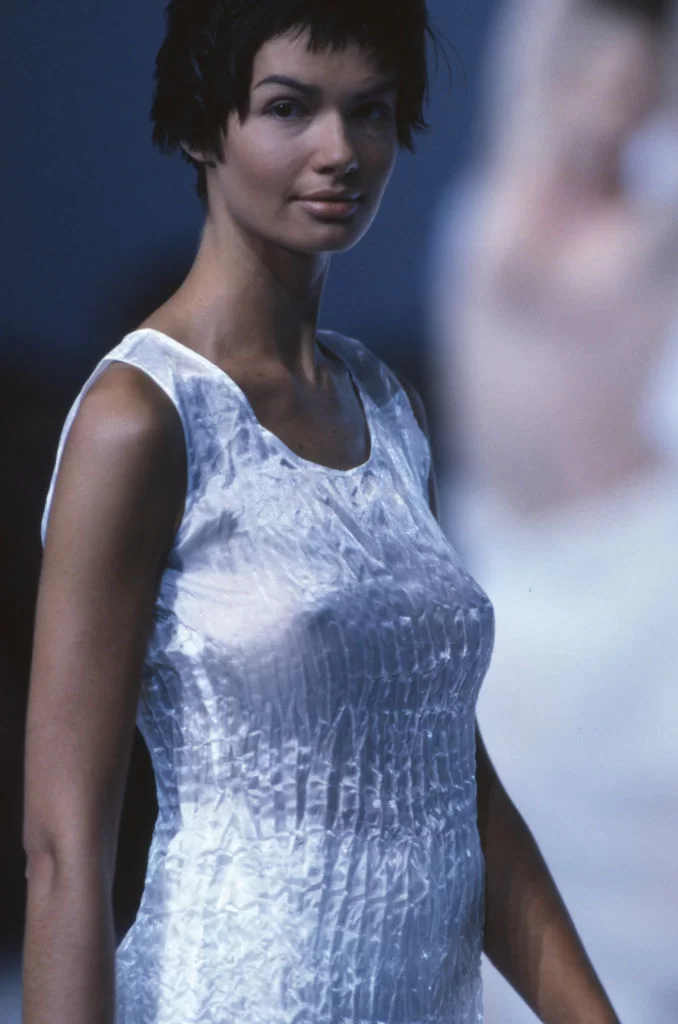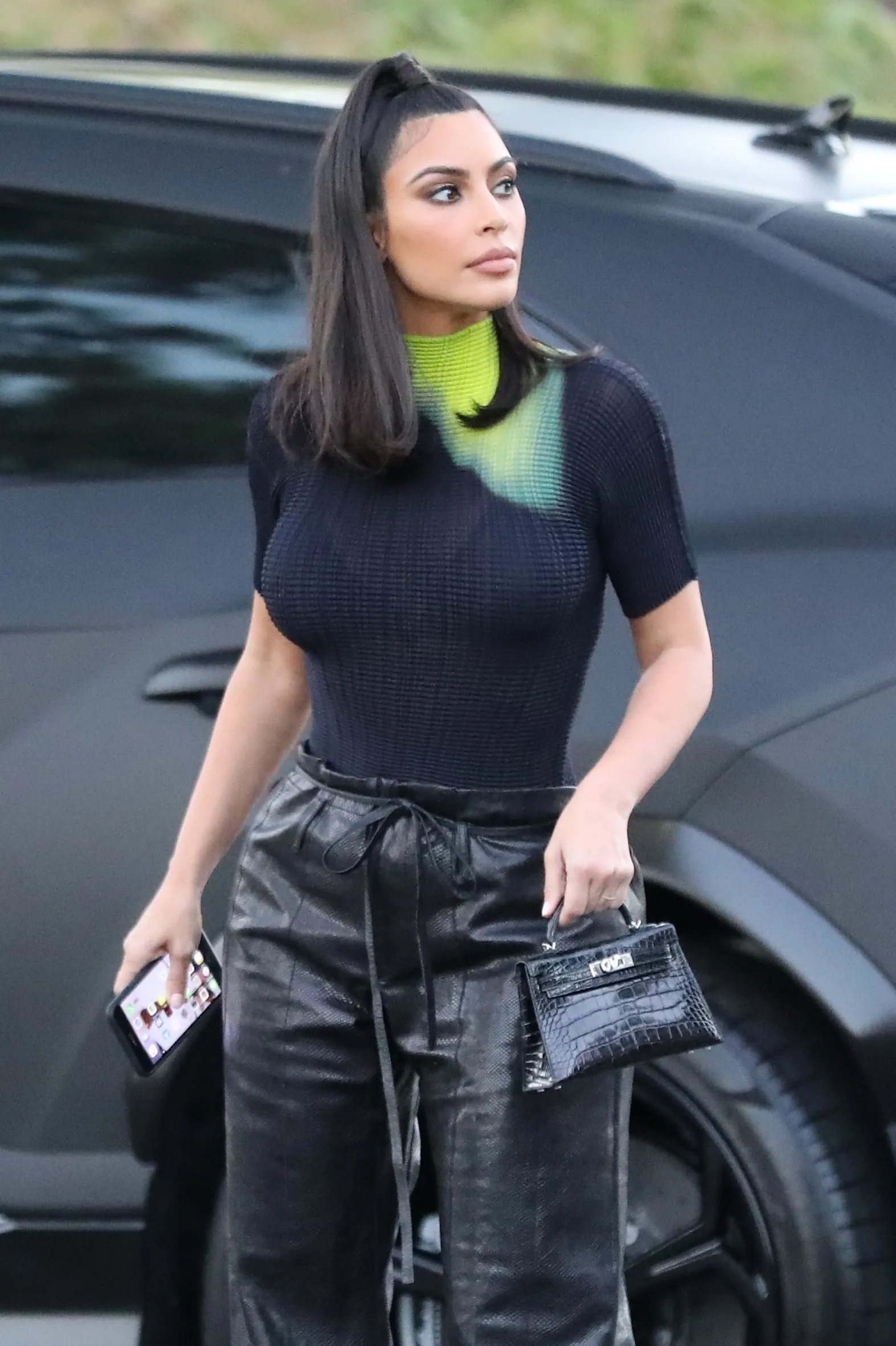 The pleating process came about in 1988 thanks to an intuition by Makiko Manigawa, the head of the brand's textile department, who, looking for a lightweight and quick-drying material, happened to fold and pleat a piece of polyester. It was not long before the method, reminiscent of the togas of ancient Greece and the dresses of Fortuny from 19th century Venice, was patented: the polyester was cut and sewn before being sandwiched between two layers of paper and placed in a hot press for folding. The result was a wrinkle- and crease-free functional fabric that naturally lent itself to complex geometric shapes, much like the architectural structures of Zaha Hadid, who often wore Miyake's signature garments. Dresses, tops, trousers, skirts, blouses and bags: demand was so great that Miyake launched his own line, Pleats Please, in 1993. Twenty years later, after realizing that about 10% of buyers were men, Homme Plissé was born and was a success.
According to Damien Paul, head of the men's department at British retailer MatchesFashion, sales of Homme Plissé grew by double digits season after season, attracting gallery owners, artists and creatives who soon made it their daily uniform, thanks to the garments' sculptural design. Finally, it was Issey Miyake himself who proved that clothing could also be an artistic medium. Plissé thus became a versatile and independent product, but also the perfect canvas to convey distinctive messages through the vision of contemporary artists. From Yasumasa Morimura, Nobuyoshi Araki, Tim Hawkinson and Cai Guo-Qiang, plissé became a collectible, not just a simple decoration pasted on the surface of a fabric, but a work of art on its own, moving and transforming according to the movements and gestures of the wearer. As in "The Loss of Small Detail", a ballet performance choreographed by William Forsythe, for which Issey MIyake designed the costumes, pleated models in shades of white, black and silver that can take on changing shapes through the steps of the dancers in a kaleidoscope of lines and colours. Today, the Homme Plissé line continues to dress creatives around the world and is a symbol of one of the few creatives who was able to conquer the fashion market with his independence.