Ferragamo presents The World of Ferragamo
An immersive journey through an exclusive selection of clothes and accessories
Ferragamo presents The World of Ferragamo virtual space: an immersive journey through an exclusive selection of garments and accessories worn on the runway during Maximilian Davis' debut show. The new 3D dimension is designed as an enhanced interactive experience in a stage set with flowing and sinuous shapes in the vibrant Rosso Ferragamo hue and a contrasting marble catwalk. The space includes a central hall and four different rooms, organized by specific product categories: shoes, bags, and women's and men's clothing. Once in the hall, users begin their exploration with a series of images and visual inspirations that invite them to create their own mood board and then discover a personalized digital path.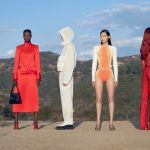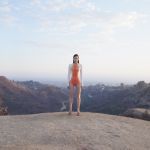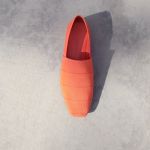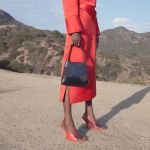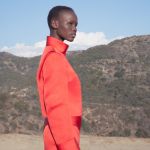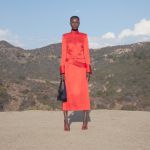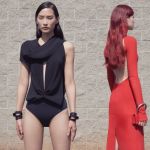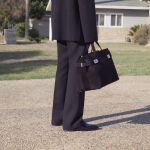 Inspired by the Ferragamo SS23 fashion show, The World of Ferragamo reinvents the classic digital retail platform by placing visitors in an initially empty space where products and content materialize on mannequins and displays as they interactively move between different rooms. The gallery offers users the opportunity to discover the SS23 range through a dynamic and innovative route that leads to the purchase of the desired products. The preview includes a reinterpretation of the iconic Wanda bag, updated with shiny finishes and unprecedented proportions that simultaneously recalls the undulating forms of the sea and the linear precision that distinguishes Davis's style. «It's a collection that ties in with Ferragamo, with Hollywood, with the ocean, but also with my person, my DNA,» the designer explains. «I wanted to show this perspective of mine, filtered through the lens of Ferragamo.»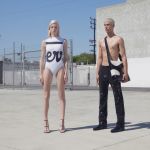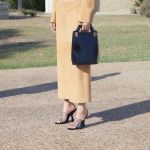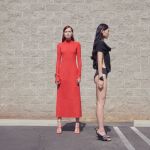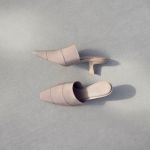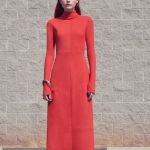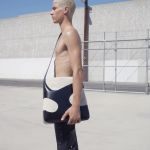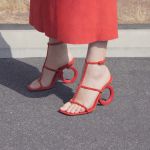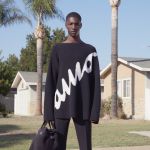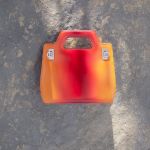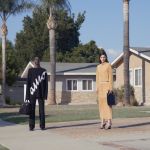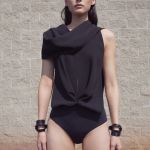 The virtual space The World of Ferragamo will be live from 4 to 30 November on ferragamo.com and in 17 stores around the world.