Calvin Klein celebra le famiglie LGBTQIA+ con This is Love
The collection inspired by the Progress Pride flag
Calvin Klein's latest campaign, This is Love, celebrates families in the LGBTQIA+ community. A cast that includes friends, partners, lovers, neighbours and all those who share their meaning of family, highlighting the important bonds that exist within the LGBTQIA community in a campaign that includes Calvin Klein's new collection with a new and special take on pride.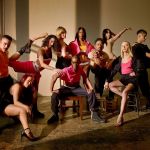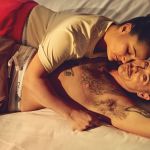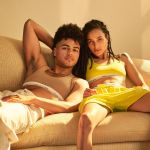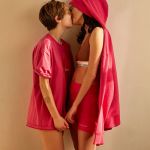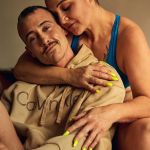 Photographed by John Edmonds, the cast includes director John Waters, actress Mink Stole, actresses Sasha Lane and Sergio Lane, members of The Trevor Project LGBTQ youth organisation team, musician Snail Mail and her team, the legendary Ball House of Xtravaganza, hairdresser Holli Smith and her boyfriend Pony, actor Justice Smith and her boyfriend and actor Nic Ashe and Afrofuturistic arts collective TRIBE Collective. The cast wears the This is Love collection, which includes activewear and underwear in colours inspired by the Progress Pride flag, and is immortalised with loved ones in quiet, intimate moments.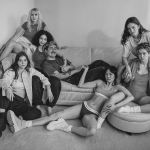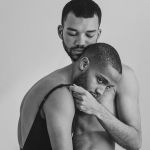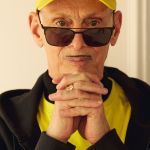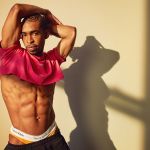 In 2022, Calvin Klein donated $400,000 to NGOs fighting for equality, advocacy, safety and justice for LGBTQIA+ people, as well as supporting ILGA World's initiatives as the global voice of community-dedicated networks. In addition, throughout 2022 Calvin Klein will continue to partner with FLAG National and Transgender Law Center to support their work in advancing LGBTQIA+ education, safety, inclusion and justice.