Buying secondhand reduces the environmental impact of fashion by 90%.
Says a new report published by Vestiaire Collective and PwC
Secondhand fashion platform Vestiaire Collective released a report yesterday on the impact of fashion resell on the environment together with PwC. According to the data in the document, it was found that buying secondhand fashion allows for a 90% reduction in the impact that each individual item has on the planet. To obtain this data, Vestiaire Collective used a monetized calculation technique that made it possible to take into account several environmental factors such as the environmental cost of each purchase, which amounts to €0.39, or only one tenth of the environmental cost of a new purchase; or the emissions generated by the purchase on the platform, reduced by 17kg of carbon dioxide, which is equivalent to the emissions produced by a car in a journey of 100 km.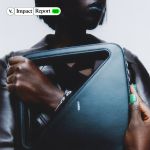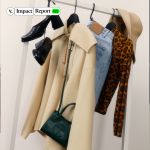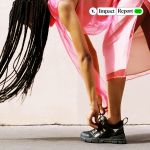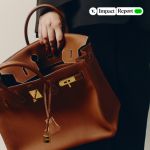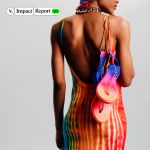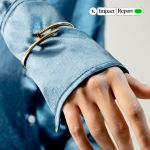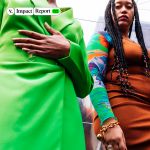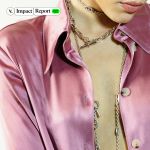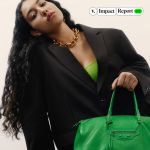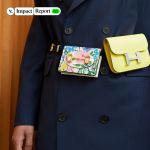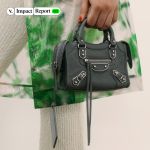 The goal of the Impact Report is to demonstrate that Vestiaire Collective's community-based operating model is a fitting response to the enormous influence that fast fashion has on the public's consumption. Precisely because it is community driven, Vestiaire Collective collected the opinions of 2,363 consumers in 57 countries and from these interviews it emerged that 70% of users admitted that buying secondhand avoided buying a first-hand garment - a particularly important figure considering that this number has increased by 17% compared to previous studies on this luxury secondary market. Another highlight of the report is the so-called Upscale Effect: by buying and selling luxury goods, consumers are encouraged to buy higher quality, longer-lasting but also more resalable products, which puts into practice the cardinal principle of less but better sustainable fashion. Which also underscores the role of resell platforms in making consumer habits virtuous with 50% of sellers on Vestiaire Collective stating that they would not have resold items without the platform.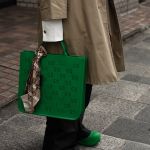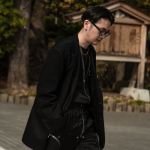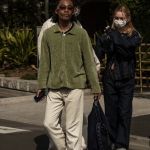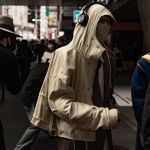 But there's more: the secondhand market is expanding. Not only are estimates of 120 billion new items of clothing or footwear purchased each year, but projections say that the market share of resell platforms should double from 9% to 18% between 2022 and 2030. The ultimate goal, achievable by 2030, is to save the planet up to €38 billion in environmental cost. Shortly before that date, in 2025, Vestiaire Collective has committed to achieving the Net Climate Benefit for its logistics.