The Season 2 of the collabo between Heron Preston and Calvin Klein
A line of basics for the winter season
After the success of the first collection, Heron Preston and Calvin Klein collaborate again for a line of essentials for the winter season in which the simplicity of the lines meets the search for materials from sustainable sources. Season 2 sees the appearance of straight-leg cotton terry joggers, long-sleeved crop tops and leggings, waffle-terminal sweaters and other items designed to withstand the coldest temperatures. A collection of genderless garments, inspired by the constant exchange of clothes between Heron and his girlfriend, as told by the designer during the launch event.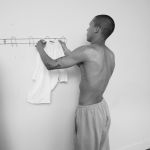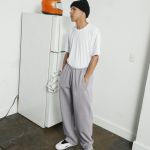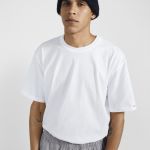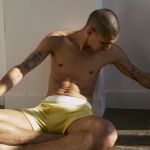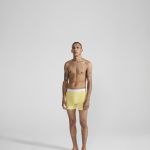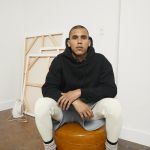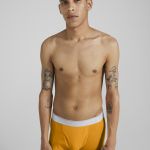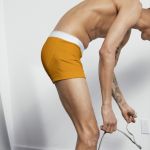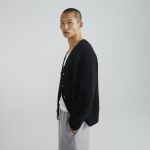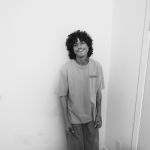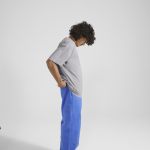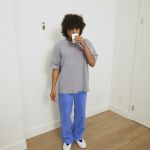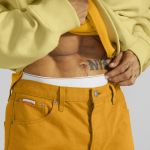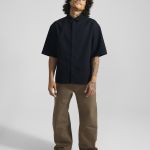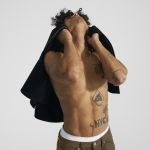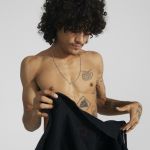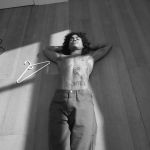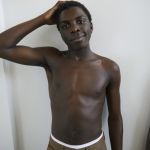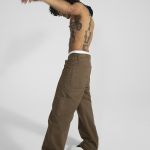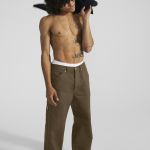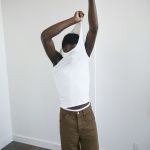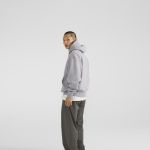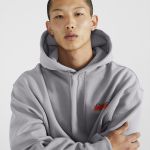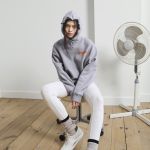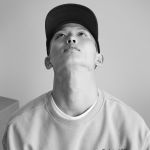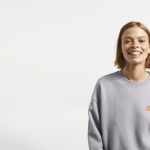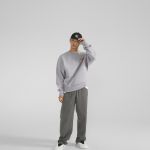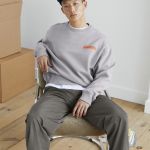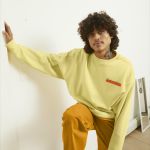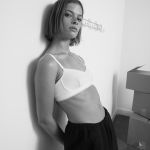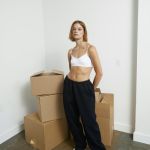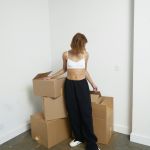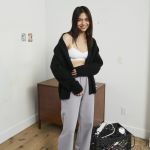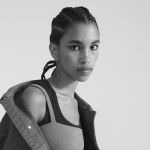 "For Fall/Winter, it meant introducing new materials to timeless essentials. We thought about how we could present Calvin Klein under a new modernity. What I love most about Season 2 is the versatility of each garment and the different styling options through layering, which is an integral part of the collection," shared Heron Preston, Creative Consultant for the collection.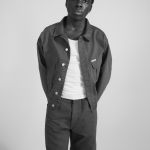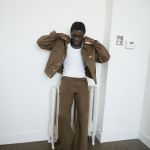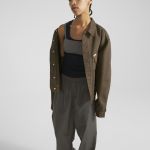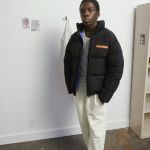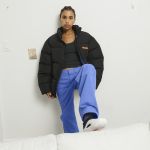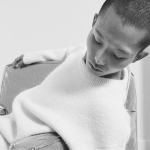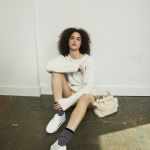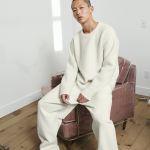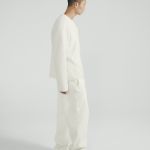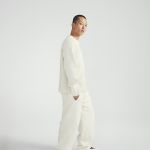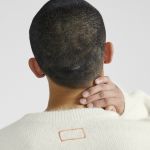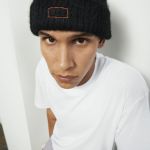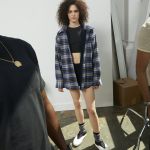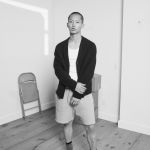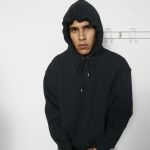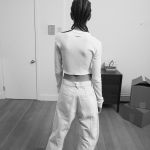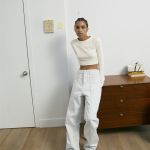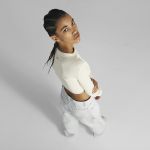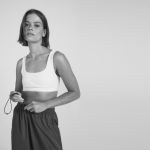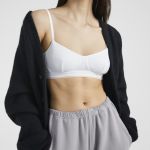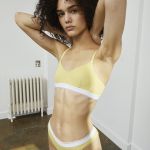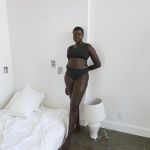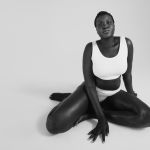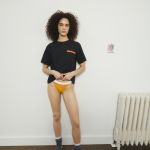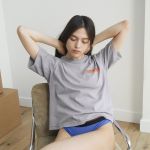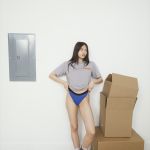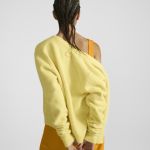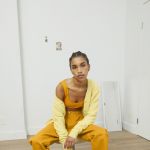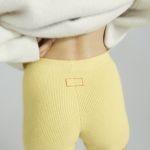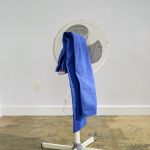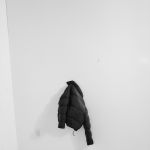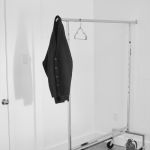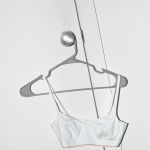 In the campaign, created by Ricky Saiz, wants to celebrate youth culture with a cast full of new emerging talents, in addition to the presence of Nas, the protagonist of the films in which the 90s are celebrated, a symbol of the rapper's youth. The Season 2 of the collabo between Calvin Klein and Heron Preston is available online and in select stores.