The style of the Galacticos in Sisyphe's Crucero collection
From Beckham to Ronaldo, the worst outfits of the Real Madrid champions revisited by the Spanish brand
Field champions, but also style champions.
It was the Real Madrid of the Galacticos, that of Ronaldo but above all of David Beckham and its pharaonic transfer market sessions.
Few victories, but certainly a lot of style, what the Spanish brand Sisyphe wanted to collect and tell in its Crucero collection, reinterpreting and reading with irony some of the most iconic outfits of the stars of that Real Madrid.
Obviously the absolute protagonist is Beckham, who arrived from Manchester for 35 million euros (a figure that makes us smile today), brought his avant-garde outfits for the time to the Spanish capital, suspended between genius and gaudy.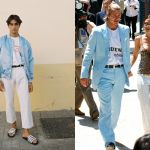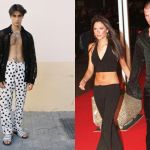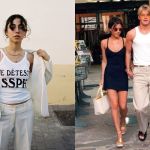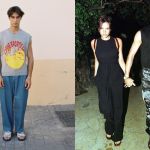 Between tank tops and vest knitwear, one of the highlights of the collection are the football kits that explore the codes of pop culture and excess of the early 2000s by redesigning key details such as the width of the neckline, the height of the hems and the tightness of the sleeves - as well as the eye-catching leopard-print colorway. As for the touches of eccentricity, however, the lookbook shot in the town of El Palo, in Malaga, is full of lace shirts, zebra or polka dot trousers, feminine bandana tops, while the base of the collection is made up of more classic items decorated with the classic graphics to which Sisyphe has already accustomed us: satin and embroidered varsity jackets, women's and men's suits with exaggerated collars, light sweaters with intarsia along with graphic sweatshirts and t-shirts. Finally, to conclude the collection, there are also lifestyle products such as beach towels, costumes and accessories such as tote bags and hats.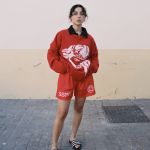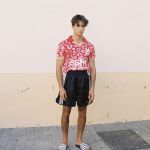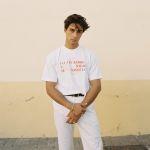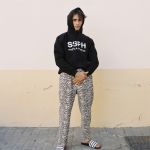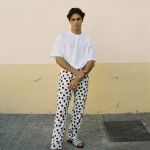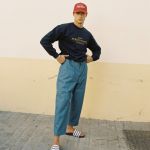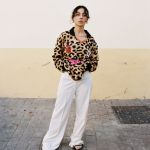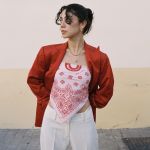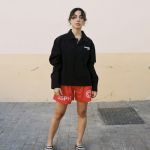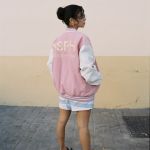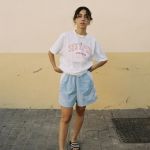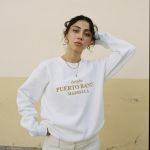 To seal the relationship between the Crucero collection and the Galacticos there is the collaboration between Sisyphe and adidas, historical sponsor of that Real that for the occasion used its iconic Adilette. In the now constant encounter between football and fashion, the collection of the Spanish brand draws directly to the origin of the phenomenon, well before the collabs and capsules, when the players were the only ones able to change tastes and outfits not only of the fans, but also of the world of a good part of the fashion world.
The Crucero collection by Sisyphe is already available online on the brand's official website.