Kanye West sued Walmart for selling fake Foam Runners
However the American multinational has declared itself unrelated to the facts
According to reports from TMZ, Kanye West and his brand Yeezy could decide to file a complaint against Walmart on the accusation of having sold a non-original version of the famous Foam Runner on their online shop. According to West, the documents read, what Walmart did would have confused customers, often unaware of a non-original version of the shoes, thus representing a loss of hundreds of millions of dollars for Yeezy and adidas.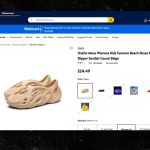 Before taking the hard way, Kanye would have asked Walmart to remove the replicas from the site without receiving any response from the multinational, guilty, according to the accusation, of having voluntarily capitalized on the popularity of the shoes by selling a counterfeit version at a reduced price ( $75 for the original versus $25 for the fake). Walmart for her part justified itself by saying that the product in question is sold by a third party through their online shop, thus declaring itself unrelated to the facts but ready to respond in court once the complaint is notified.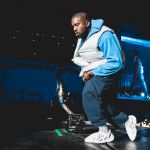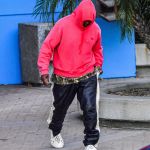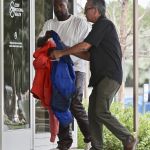 The problem of replicas and fakes is an old nemesis of the sneaker game, which has always been forced to deal with counterfeit versions of some of the most popular models on the market. If Nike has recently deposited the silhouettes of some of its sneakers, the fact that in this case the fake was sold on the shop of a multinational such as Walmart makes the story even more paradoxical.