How to match the Yeezy Foam Runner
A guide approved by Kanye West
With the release of the new Mineral Blue colorway just around the corner, the time has come to seriously tackle the styling of the Yeezy Foam Runner, the revolutionary sneaker born from the mind of Kanye West that has become the protagonist in recent months of some stylistic errors and horrors to be forgotten. Baggy pants or tight pants? Socks yes or sock no? A series of questions that seem to have sent your wardrobe into a tailspin, making you lose your way in choosing the best match.
nss magazine comes to your rescue with a guide on what to do and what not to do with your newly copped pair of Yeezy Foam Runners.
Pants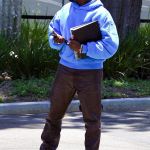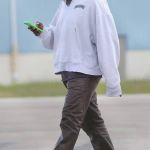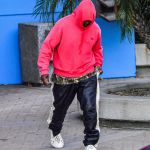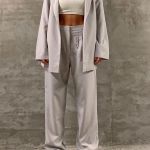 Although the idea behind the Foam is more that of a clog than that of a sneaker, Kanye's creation has considerable volume. For this reason, like many dad shoes in circulation, the pairing with the pants must necessarily be with a pair with a wide leg able to fall perfectly on your Foam. So forget about skinny jeans (but this is a general advice), to make the most of your latest purchase you will have to brush up on your baggy outfits and dedicate yourself carefully to the world of workwear.
Short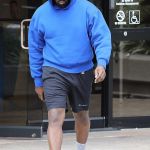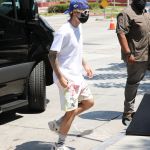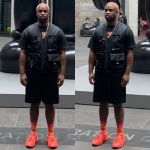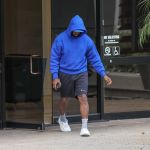 Summer is almost upon us and yes, it is starting to get hot. You too are among those who can't wait to discover knees and ankles, then you have found the right sneaker. The secret here too are the volumes, so choose a short that remains wide on the leg, the Patagonia ones are an excellent example, following the suggestions of Kanye himself, who let himself be immortalized with a pair of Foam Runner combined with Champion shorts: simple and effective.
Should I wear socks?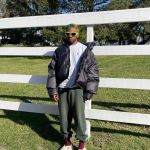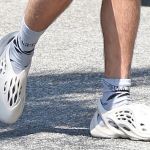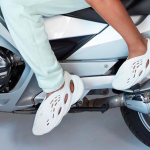 Let's cut it short: socks are needed. Don't delude yourself that you can leave your feet free to sweat in your Foam Runners, but rather start thinking about the right pair that can match the rest of your outfit. The advice is to orient yourself towards simple and monochromatic models, thin and never too heavy. Season 7 socks are a great example, but alternatively Uniqlo and other brands may be for you.
Can I put them with everything?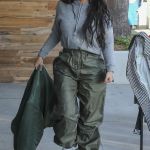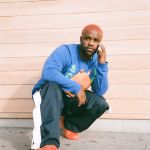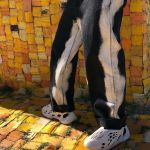 Perhaps the answer is within you. If well matched, the Foam Runners can match any type of trousers, from jeans to sweatpants, the important thing is to respect what has been said previously and not to transform your fit into a strange game of volumes. The colorways Sand, Moon Gray and the upcoming Mineral Blue are three great alternatives to use your favorite color palette. When in doubt, the answer is always: what would Kanye do?