The vaccine merch is the cringest way to end the pandemic
You can never forget your first shot
If you, like many others, have already booked your appointment for the first dose of the vaccine, you will most likely be looking for the best heirloom to remember that fateful moment that promises to give you a first taste of returning to normal. Just like after a concert or a visit to the museum, vaccination must be remembered and celebrated in the best way, combining years of medical research with the most unbridled consumerism. The result is the new trend of the summer, the one that promises to haunt us until the end of the pandemic: shirts and other commemorative items on the vaccine that, with the help of more or less successful puns, promise to let everyone know who are around you that yes, you too are vaccinated and you can safely touch your eyes after taking the metro.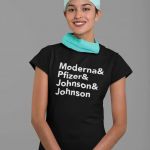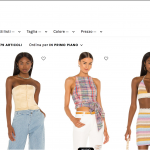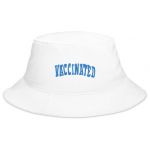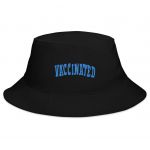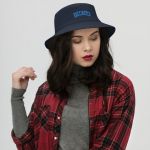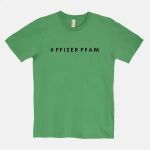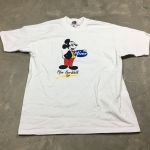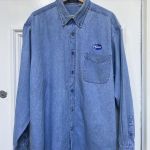 On Etsy brands such as Princess of her World and Posh And Loom sell you shirts for just over €20 in which the names of the vaccines (excluding AstraZeneca) take the place of those of the four Beatles, while for the more whimsical and loyal to Pfizer there is the PfizerPfam variant. If you prefer to go vintage, eBay offers you a wide range of items to choose from, including a commemorative tee from a Pfizer convention at Disneyworld or a lab coat from the US pharmaceutical company. Interviewed by the Guardian, one of the sellers said he put the item on sale more than a year ago without receiving any offers, at least until a few weeks ago when the "buy it now" started raining. If you prefer memorabilia, you can take home a copy of the New York Times dated December 3, the day England approved the Pfizer vaccine, for €40. A bit like mothers who keep copies of the newspaper that came out on the day of their child's birth.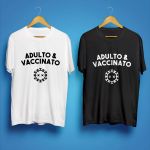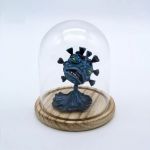 Even the fashion brands did not stand by and with more or less creative solutions they too managed to throw themselves into the vaccine trend. Revolve for example has chosen to create a section of its online shop renamed Vaccine Ready by grouping together all those dresses without shoulders for a quick vaccination and with the right outfit. Italy has also decided to take the field with Adulto & Vaccinato, an apparel line that in addition to wink at the world of fashion also wants to raise funds for the Italian Red Cross through a tee and an action figure of the COVID-19 virus. Undoubtedly an original idea, but welcoming someone into the house with such a model could start the evening in the worst way. Even on the testimonial front, perhaps there is still some work to be done: if on the one hand there is the virologist Matteo Bassetti, on the other there is the President of Liguria Giovanni Toti, who has decided for his first dose of vaccine to show off one of the tees in question.