5 mistakes to avoid when wearing polo shirts
In an ideal world, there's jail for those who pop their collars up
The polo shirt is a very particular piece of the men's wardrobe: it is a historical classic of sporty-chic that is not only very politically charged but, in its apparent simplicity, can be the reason for endless fashion mistakes. Whether the aesthetics you have in mind in wearing it are preppy or not, polo styling must always be something casual and must not betray the original spirit of the garment. When René Lacoste invented it for tennis, polo was an elegant alternative to the bulky shirt and tie that players were obliged to wear on the court. The polo shirt, therefore, represents a classic and elegant garment but also sporty: it must, so to speak, be brought in the same way into a hypothetical country club but also on any playing field. Unfortunately, in recent decades, polo has found more popularity as a safe garment - and for this reason, it has become, along with blue shirts, the symbol of a certain conventional and conservative aesthetic. But nothing is more wrong than to consider it this way: polo is a classic with a wonderful tradition behind it and must be treated accordingly.
To help you wear one in a plausible way, nss magazine has gathered below 5 mistakes not to be made when wearing the polo shirt. Listen carefully to them.

1. Popped-up collar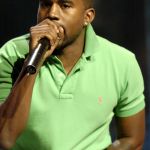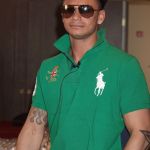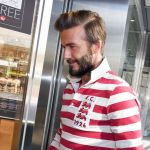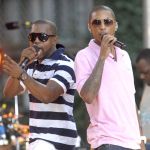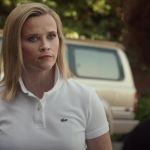 Popping up the collar of the polo shirt up is a mortal sin. Let that sink in. The gravity of this fashion crime can be combined with the use of ballet flats, blouses and skirts with frills, Capri pants and socks with leather shoes. The collar of the polo shirt is there because it makes the garment more like a shirt than a T-shirt, in some ways it represents the spirit of the garment – popping it up makes no sense except perhaps to prove that you wanted to be original at any cost without really succeeding. Somewhat remarkably, Prada revisited this style in its SS18 collection – but disaster was averted thanks to an almost surgical styling work and the fact that Miuccia literally invented the concept of ugly chic. But if it hadn't been ugly in the first place, he would never have earned that chic in the end. And if both David Beckham and Kanye, two heavyweights, have immediately given up style, something will be said.

2. The right fit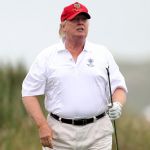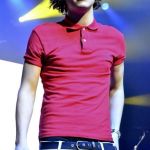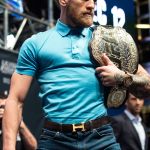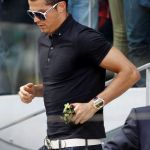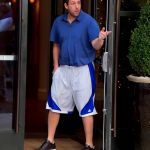 The polo must always be balanced, but never, ever too tight or, on the contrary, too baggy – regardless of one's physique, whether it is lean or not. Here, too, it has to do with the original spirit of the garment: the polo shirt is a sporty but elegant garment that served the tennis player to maintain a certain decorum on the court but comfortable enough to be able to move and play in it. In addition, the question of size also applies to the sleeves: the hem of the sleeves should come to touch the elbow or be a little higher, never leave the entire arm exposed or make folds to the seam of the sleeve.

3. Unbuttoning it all the way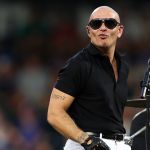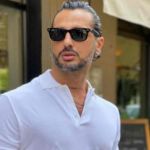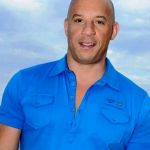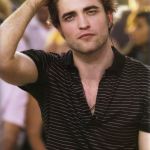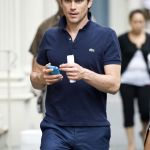 So if the polo is oversized, it is allowed to button everything up to the neck. And in general, the buttoned-up look is acceptable although with a certain measure of prejudice – necessary for those who want to take the risk of pairing the polo shirt with the blazer, an acceptable but so borderline operation that can only be carried out by the most skilful. The golden rule of ease would like the polo to feel relaxed on the body (see point 2) and therefore to be buttoned only in part. Totally excluded is the idea of a fully open polo shirt – a decidedly tacky option that takes a well-behaved garment and turns it into a small nightmare in the 70s style. The polo shirt represents a union of relaxation and composure: if you want to be bare-chested put on a shirt and if you want to get rid of it, wear a T-shirt. But never unbutton it at all.

4. Long-sleeved polos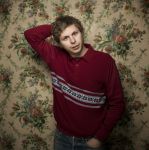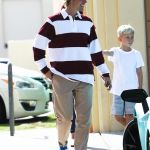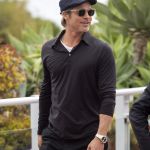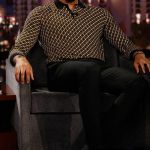 Perhaps the most unpopular opinion on this list. The polo shirt was born with short sleeves because it is a sports garment. A long-sleeved polo shirt is like tracksuit pants with belt loops: something nonsensical. However, this is also the only rule to which derogations can be granted: if the long-sleeved polo shirt is objectively beautiful, if you use it in a retro look and it is retro itself – then you can grant the long sleeve. Brad Pitt is a master in this sense, but so is Justin Bieber in his best days.

5. No pockets, huge logos and other decorations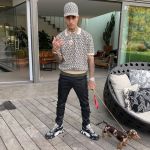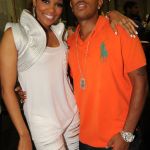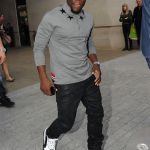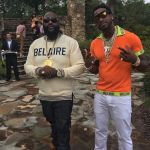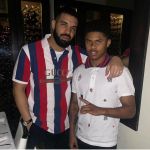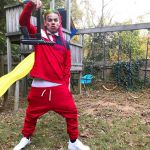 The polo shirt is a symbol of elegance and discretion. As such it remains chic even when it is classic, basic or boring. The difficulty of wearing one lies precisely in the fact that styling must make a garment that is plain by definition, lively. Now, various patterns and graphics are allowed, discreet logos and sensible decorations are allowed. On the contrary, an absolute ban on pockets (if you want a pocket, buy a bowling shirt), logos larger than a couple of centimetres, shocking colourways that make you look like marquees or traffic lights. The only exception is the polo shirts created by Raf Simons for Fred Perry, which sometimes feature brooches or metallic versions of the logo – and in general, all those polo shirts well designer enough that you can justify the presence of extra decorations. In all other cases, you fall only into excess.
In addition to these five missteps not to be committed, we add a sixth that should not be included but cannot be taken for granted.
Bonus: T-shirts under polo shirts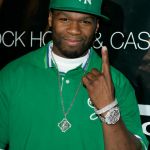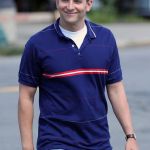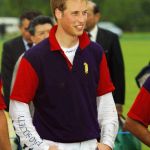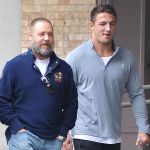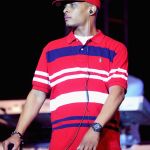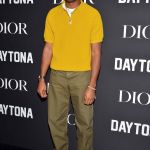 If you believe that no one can notice your tank or t-shirt under the polo shirt you are wrong: everyone sees it and it's embarrassing. If you are wearing a polo shirt and feel the need for the so-called "thermal vest" then perhaps there is no suitable climate to wear it. Layering can be done starting from the polo shirt (again, borderline operation) but never putting something under the pole.