90s charm in DIESEL Spring 2021 collection
Between "Girls in Beverly Hills" and a bad girl attitude
Halfway between the atmosphere of Girls in Beverly Hills and a bad girl attitude, the Spring 2021 DIESEL collection takes us directly back to the 90s. Close-fitting shapes alternating with oversized and draped fits, as in the case of tight cargo and wide-leg denim, along with jumpsuits, a patchwork miniskirt, a flared denim model and a trio of jackets that complete the offer.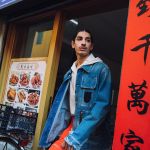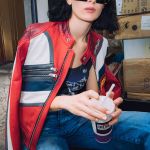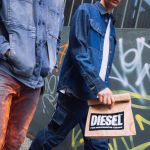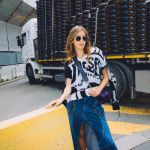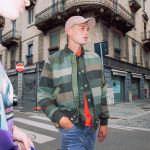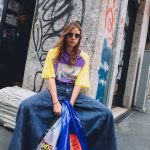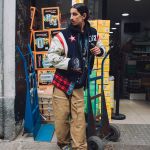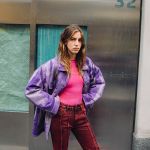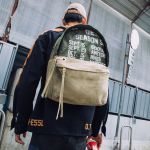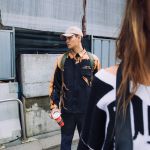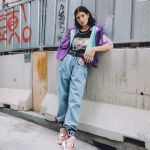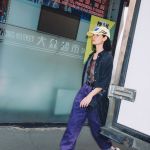 The men's line, on the other hand, takes a classic direction that takes up from the now distinctive DIESEL inspirations, such as motocross, on-the-road in the States and ingredients from workwear. Ingredients that come together to create a new, deconstructed and perfect aesthetic to design a new look for the season. The entire collection is also characterized by bright shades, prints with bright colours and tie-dye treatments accompanied by patchwork effects on the pieces.
The Spring 2021 DIESEL collection is available online and in-store.