Bruno Mars has worked on a collection with Lacoste
Ricky Regal is the new brand created by the Crocodile together with the American artist
Like many other fellow artists, Bruno Mars has finally decided to make his debut in the world of fashion. The American artist has joined forces with Lacoste to give life to Ricky Regal, a lifestyle brand created by Mars together with Lacoste Creative Director Louise Trotter to embody the spirit and love of the American artist for the Crocodile brand.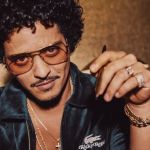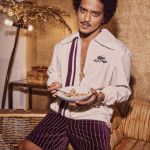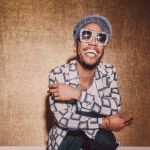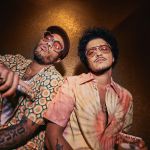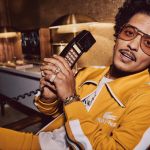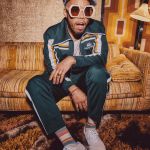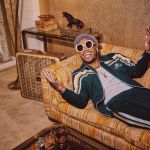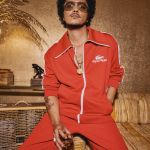 Made of tracksuits, tees and shirts, the collection uses some of the key colours of the Lacoste collections, like mustard, petrol blue and dark purple, to create a world with vintage and 60s flavour. Ricky Regal thus becomes the new identity of Bruno Mars, here as a designer capable of transporting the imagery of his pieces within a collection that wants to pay homage to the Crocodile brand while embracing a new world.
The Lacoste Ricky Regal by Bruno Mars collection will be available online and in store starting March 5th.