The new Dr. Martens x Needles boot
A contemporary style for a classic silhouette
Needles, the Japanese brand designed by Keizo Shimizu, is known for its unique approach to upcycling and reinterpretation of vintage garments according to its deconstructed aesthetic. Its latest collaboration leads the brand to meet one of the most famous items in the history of fashion: the boot of Dr. Martens. To be reinvented is the boot 2976 of Dr. Martens, a historic street version of the more aristocratic Chelsea Boot, whose silhouette is updated with that old-school American aesthetic that is Shimizu's signature.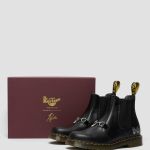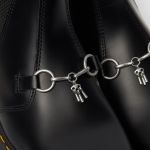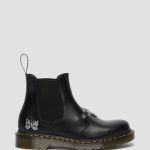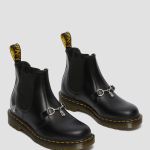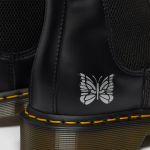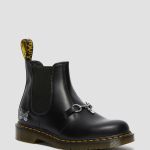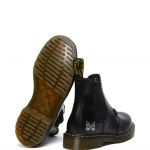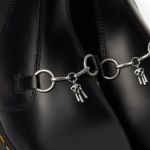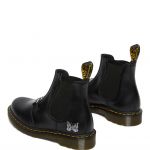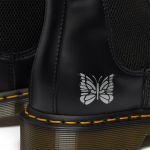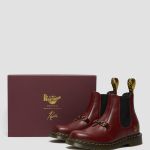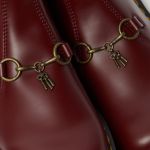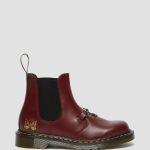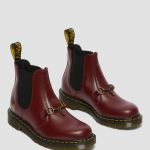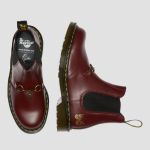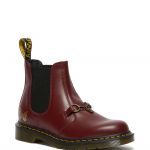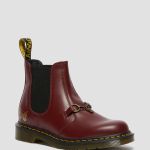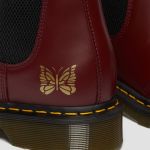 Made entirely in the historic English factory in Wollaston, the boots combine Dr. Martens' yellow stitching with Needles' Papillon logo (logo inspired by Franklin J. Schaffner's film of the same name). On the front of the upper was added a metallic tassel in silver version for the black colorway and in gold version for the red one. Double branding is also repeated on the inner sole.
The new Dr. Martens x Needles boot will be available online on the brand's official website and at selected retailers starting February 20.