The work of Italian design students for Tommy Refresh Sessions
How fashion students across Italy celebrated sustainability with The Refresh Sessions
Extraordinary occasions deserve extraordinary solutions. In a year when everyone's lives have had to stop and find a new rhythm, it is important not to leave behind the younger and more vulnerable generations. With the stop that fashion events suffered in 2020, in fact, a whole generation of new designers needs support and visibility and this was the main goal that Tommy Jeans set itself in presenting, together with nss, the new digital project The Refresh Sessions.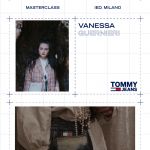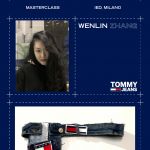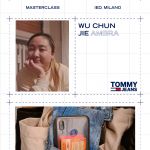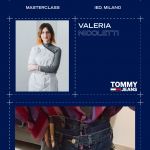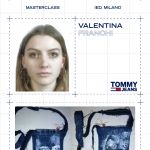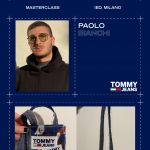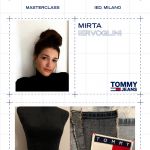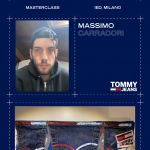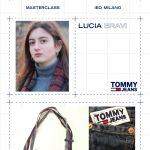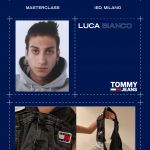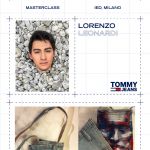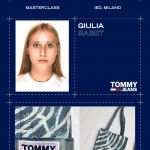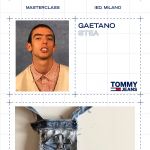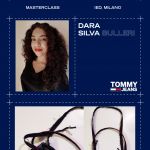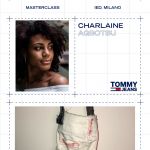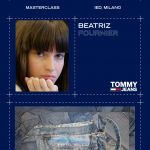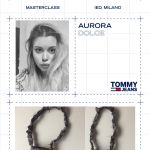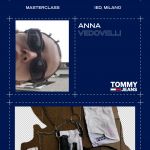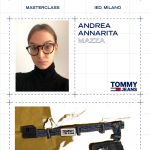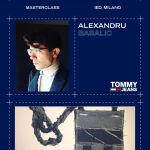 The Refresh Sessions is the digital hub created by Tommy Jeans and nss to give a voice to the new generation of Italian designers. The focus of the project was upcycling: through the digital hub, in fact, the fashion students of IED Milano, IED Torino, IUAD Napoli-Milano and Polimoda Firenze had the opportunity to explore the world of denim by transforming old garments into a new creation through a method of online teaching at a distance.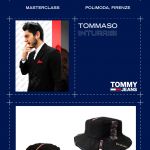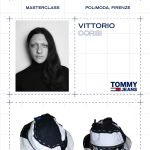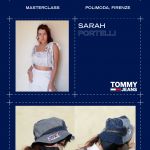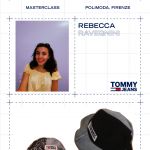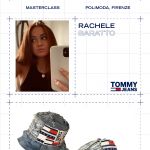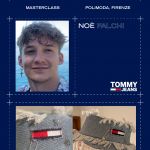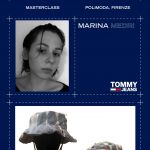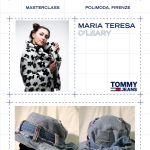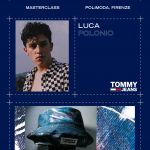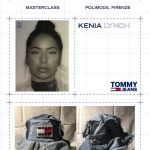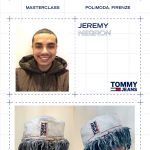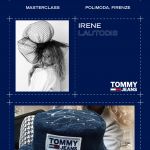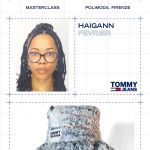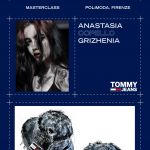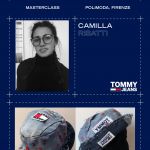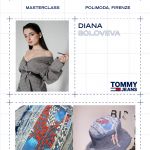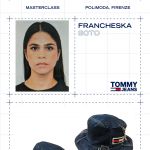 The project was conducted through four masterclasses, held respectively by the duo APJP (acronym of Alberto Panocchi and Joelle Pomioli) and Domenico Formichetti of Formy Studio together with the young designer Greg, specialized in distressing techniques. The first pair of creatives dedicated themselves to customizing through the upcycling of recycled materials, showing young designers how to create a mobile holder decorating it with a painting technique. Domenico Formichetti and Greg instead guided the students through the creation of a bucket hat.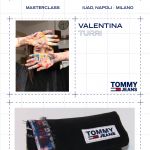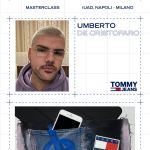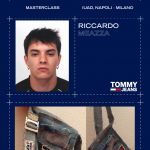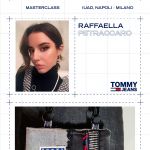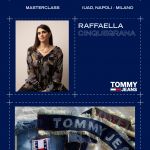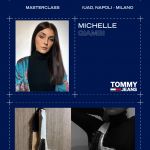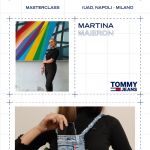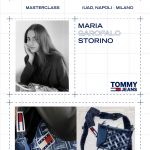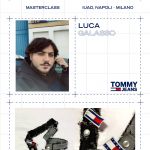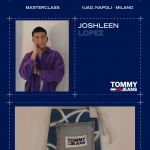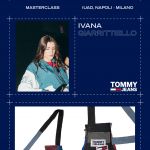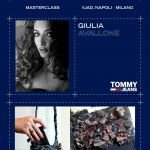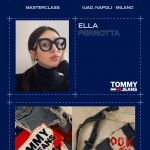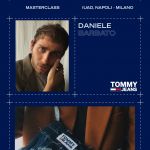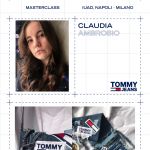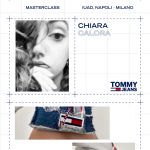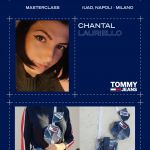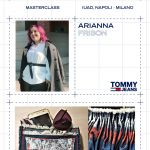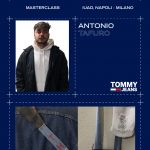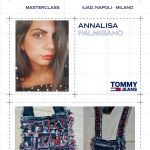 Fashion students have created their designs following the principles of sustainable fashion – one of the areas that is expanding faster in the fashion system, with a potential market value estimated this year at 5 trillion dollars. These principles also reflect Tommy Jeans' commitment to the issue of sustainability, producing a 100% sustainable collection this year.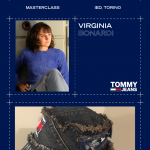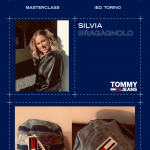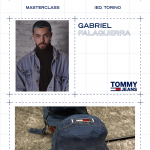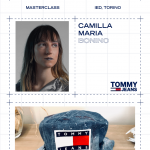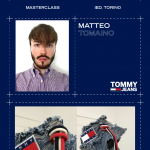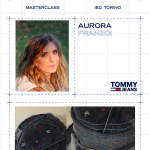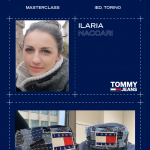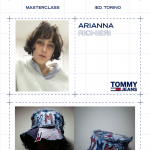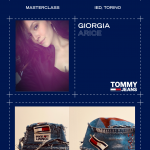 Finally, the creations of young designers will compete on the Instagram page of nss magazine in a social media battle – side of the project that aims instead to give visibility to a new generation of Italian creatives in an undoubtedly complex historical period but also full of unique possibilities thanks to the new push that the restrictions imposed by the lockdown have given both to the digitization of fashion and to the awareness on issues such as sustainability both environmental and social.