The main Black Friday trends according to Lyst
The advance of loungewear continues
Beloved, criticized and eternally controversial, Black Friday has become one of the most enticing annual traditions of the year for brands and fashion retailers. This year's edition was also very special, as it took place essentially online as most of the stores are still closed. Lyst, the world's leading search engine for luxury fashion, collected and analyzed the main purchasing and search data of online users and extrapolated three macro-trends that emerged from this year's Black Friday.
Outwear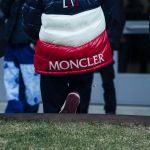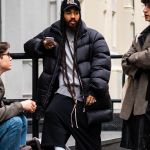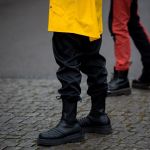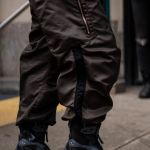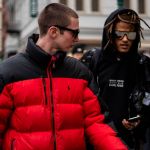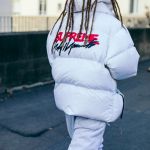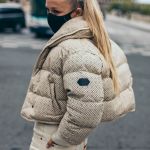 The declination in luxury sauce of the gorpcore aesthetic still goes for the most. The North Face, Moncler and Grenson & Hunter were the most sought after brands in this category that, in addition to outerwear, saw an acceleration of research in the field of hiking boots that, after sneakers, ranked as the most sought after products of the weekend along with jackets.
Loungewear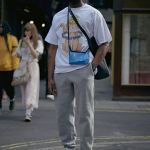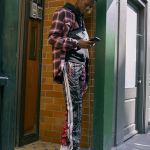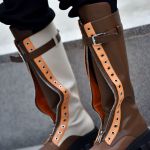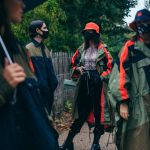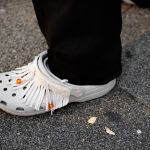 Suits, slippers and pyjamas, that is, all comfortable clothes for the home, have seen a surge in searches in the last period – an increase that has arisen at the expense of garments associated with formality and trips such as belts, luggage and backpacks. In particular, Ugg boots have been saved among the favorite products about 160,000 times. The category of pyjamas and nightwear, on the other hand, recorded a 330% increase in searches.
Orologi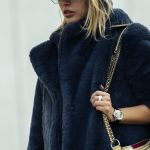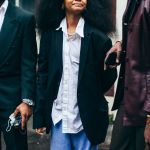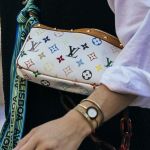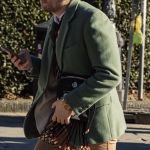 Watches are not only accessories but also safe haven goods, the value of which is maintained and increased over the years. At an unstable time in history such as this, it is normal for consumers to focus their expenses on reliable categories such as watches – searches for which they have increased by 115% each year.
The data for Italy
During Black Friday, Italians searched for sneakers, of which Alexander McQueen's Oversized model proved to be the most transversal and successful, both among the male and female audiences. Jackets, sweatshirts, knitwear and boots are all the other most sought after categories of last weekend, with Off-White, Nike and Gucci in the Top 3 of the reference brands. Also on the rise are the second-hand categories that have seen a rapid surge in searches for Louis Vuitton's Bucket Bag.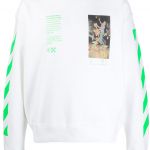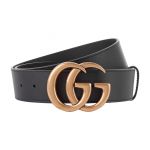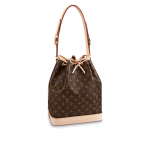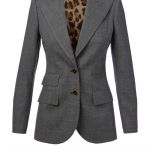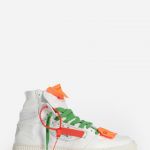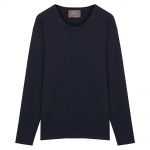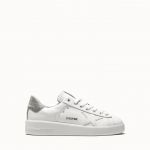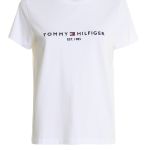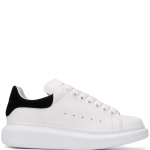 As for the most sought-after products, she won gucci's GG Logo Belt in the women's category, followed by Alexander McQueen's Oversized sneakers (which are the most sought after in the men's audience) and Off-White's Off-Court 3.0™. The fourth and fifth positions are occupied by Louis Vuitton's Noe bag and Dolce & Gabbana blazers. As for men, however, Off-White™'s White Pascal Painting Print sweatshirt is the second after McQueen's sneaker as the most sought-after product and is followed by Tommy Hilfiger's T-shirts, sweaters by British heritage brand Private White V.C. and Golden Goose sneakers.