Sunnei's new DREAMY shoes
The coolest color palette of spring
The first launch of DREAMY shoes by Sunnei, whose founders Loris Messina and Simone Rizzo were interviewed by nss magazine last week, was last September, and was announced by a post on the brand's social media channels in which a giant footprint appeared on the sand. The line presented in the SS20 of the brand and recently available on the e-shop of Sunnei and at selected retailers around the world makes some changes to the classic shoe model, updating it for the hot season, and is inspired by the network of friends, artists and fans tight around the brand.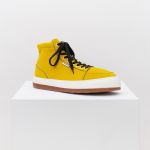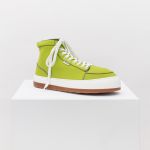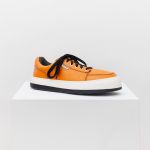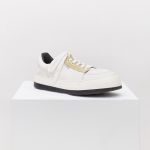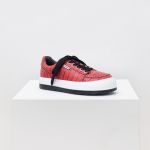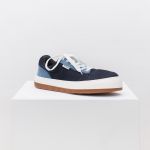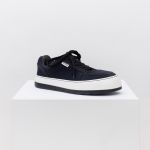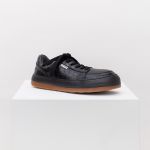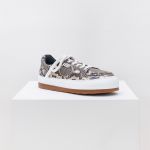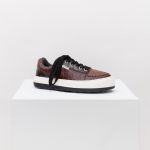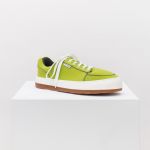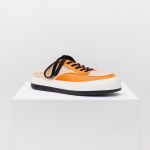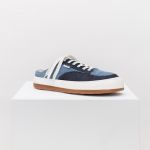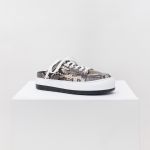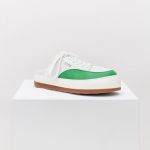 The new line of DREAMY shoes was created focusing on the shape of the shoes, which is more essential, and the color palette, which instead focuses on the new shades of yellow, orange and green. The typical exaggerated volumes of Sunnei's footwear are enriched with new materials such as leather, crocodile and neoprene and are presented in the double format of high-top and sabot.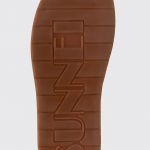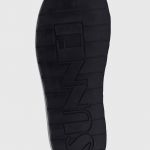 Sunnei's new LINE of DREAMY shoes is already available on the brand's official website and at selected retailers. Stay connected to nss magazine for all the latest on Sunnei's upcoming drops.