Berlin's multiculturalism in Daily Paper's new campaign
The editorial images for the SS20 collection shot by Chakhani
Following the collaboration with the Van Gogh Museum, Daily Paper presents its SS20 collection with an editorial that is a journey through the daily activities of a multicultural Berlin, where heritage and culture are lived and practised in everyday life.
Chakhani's shots are set in ordinary places, parts of everyday routine, such as a Turkish grocery store, a fruits and vetegables market or a hairdresser's shop. As in a family album, the images bring back memories of small everyday things, people and places shared by generations, which connect and explore identity and culture at the same time. These sets proved to be perfect to highlight the items of the SS20 collection, such as neon suits, animalier outfits or leather trench coats.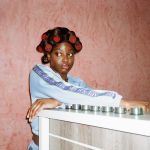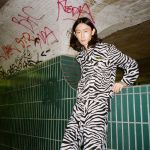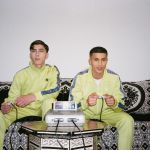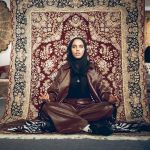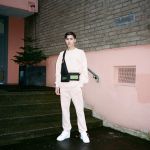 Daily Paper's SS20 collection is available on online and at selected retailers.