The skate brand Helas presents its FW19 collection
'Rain Drops' translates the best of French skate culture in tracksuits, hoodies and fleece jackets
Behind Helas, the skate clothing brand founded in France in 2011, hide pros of this sport: Lucas Puig, Clément Brunel and Stephen Khou.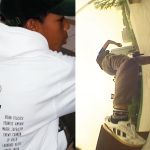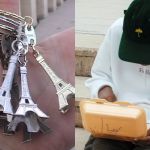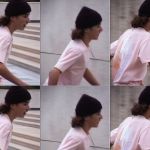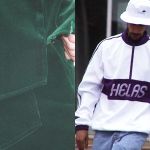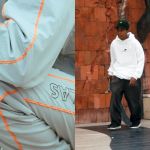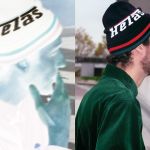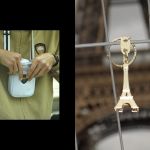 The brand, based in Paris, blends the authentic French skate culture to the most recognizable aesthetic of this discipline, that more than a sport is a lifestyle. For the FW19/20 season, Helas has recently unveiled the first part of its new collection entitled Rain Drops, Rain Drop #1: more than 80 different pieces that feature tracksuits, utility jackets, fleece jackets, hoodies, many of which bear the well-known umbrella logo. In the lookbook shot by Hugo Campan, the items of the collection come to life in the Parisian suburbs between huge buildings and grounds perfect to be skated.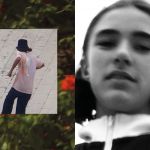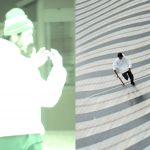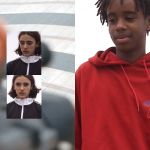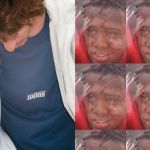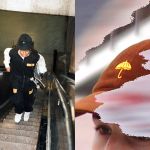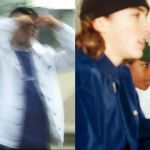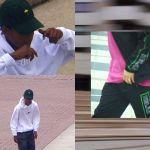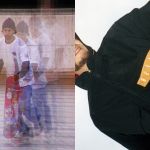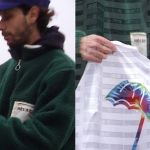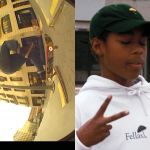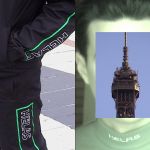 Along with the collection, the French brand has moreover presented the movie Fellas, a project that gathers more than 2 years of footage shot in Paris, Tokyo, Shanghai, Los Angeles, New-York, London and Barcelona, and sees as protagonists all the skaters affiliated to the brand, as Lucas Puig, Brian Peacock, Max Geronzi, Brayan Albarenga, Pedro Attenborough and Marek Zaprazny.
The Helas Rain Drops collection is now available here.