This Bottega Veneta sandal is the most sought-after item right now
The quarterly Lyst Index report confirms it
The quarterly Lyst Index report on the most popular global fashion brands and products has just been released. For those who are not familiar with it, Lyst Index is the leading online search engine for the fashion world, born in London in 2010. Many new data have emerged from the report, but the most interesting are the ones about Bottega Veneta and a specific item produced by the maison directed by Daniel Lee. The SS20 padded sandal in nappa Dream is the most sought-after item on the internet, with 27,000 searches online every month.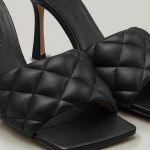 Daniel Lee's arrival at the helm of Bottega Veneta in 2018 represented a turning point for the brand. The 32-year-old English graduate from Central Saint Martins, with a past as fashion designer for brands like Celine, Maison Margiela and Balenciaga, has relaunched the image of the brand towards a futuristic direction that has enjoyed great critical success. One of the main features of his collections for Bottega Veneta was the protagonism of the padded leather elements and the square-toe shoes.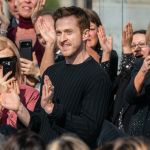 The item that has conquered the Internet, and above all Instagram, is part of the SS20 collection (which will be available from November 25th) and is a mule, a shoe with an opening on the heel, made of black quilted calfskin, with a square sole and a 9 cm heel. The square sole that slightly exceeds the length of the foot has already become a trend among the most recent Spring-Summer collections and was already spotted on stars like Rihanna and many fashion insiders during the last Fashion Weeks. This model has a leather sole in which rubber was injected to increase comfort and stability.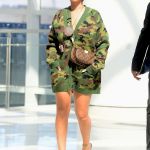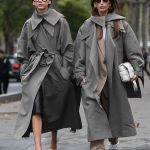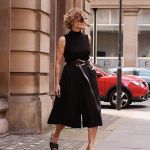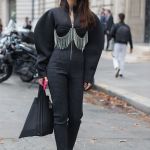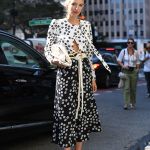 These are not the only good news for Bottega Veneta which in September of this year alone, saw its online researches increase by 156%. But the report offers interesting data on many other brands. Off-White, Balenciaga and Gucci, for example, are the most desired brands of this quarter, with Gucci slipping to the third position after two years of absolute dominance. Jacquemus, on the other hand, a newcomer to the list, has risen by 37 positions and the second most desired woman's item on a global level is its famous microscopic Le Chiquito handbag.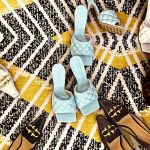 Italy conquers the market with eleven positions in the Top 20 of the most desired on the planet. Moncler's Bramant down jacket and Gucci's monogrammed belt are the two most sought after items for men, closely followed by the Nike Air Jordan 1.
Many other interesting insights are hidden in the Lyst Index report that you can read here in its complete form. If instead, you want to pre-order the nappa sandal by Bottega Veneta you can find it here, on the official online shop of the brand.