A$AP Rocky and Kendall Jenner star in the latest Calvin Klein ad campaign
Alongside Shawn Mendes and Noah Centineo
A cast of young celebs who aren't afraid to be themselves, aware of their potential and perfectly in line with the spirit of the present.
The Spring/Summer 2019 CALVIN KLEIN JEANS and UNDERWEAR campaign captures the most natural and true emotions and experiences of the youth of today. The concept of coming of age evokes universal values of curiosity, friendship, sexual exploration and rebellion spirit. In front of Glen Luchford's lens we find two regular presences of CK ads, Kendall Jenner and A$AP Rocky, while singer Shawn Mendes and actor Noah Centineo star for the first time in the campaign. Completing the cast are Jasmine Daniels, Anna Ewers, Jiali Zhao, Lulu Tenney, Ernesto Cervantes and Fernando Albaladejo. The images revolve around the concept of youth, and how it is lived and experienced by each of the protagonists of the campaign.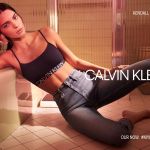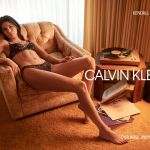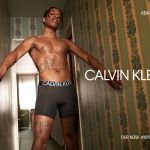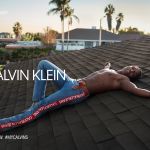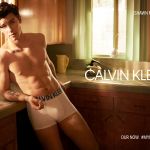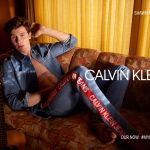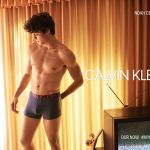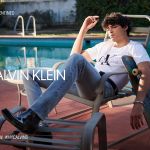 The new CALVIN KLEIN JEANS collection consists of the most iconic archive items of the brand, revisited for today. Washed denim and CK monogram are rediscovered for a proposal of casual and every day's clothes with a nostalgic touch. The detail of the sportswear-inspired lateral bands brings a fresh new take on staple items like jeans and denim. The new underwear line Statement 1981 introduces the latest style innovations, including a new graphic detail that pays homage to the year of the debut of CALVIN KLEIN UNDERWEAR.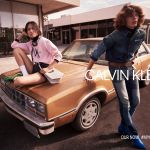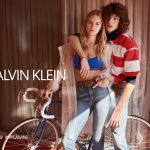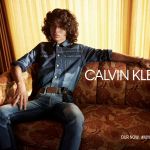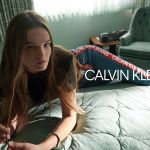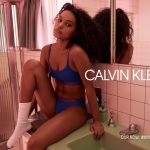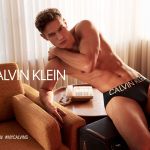 The concept at the heart of the campaign is further developed in the video, which narrates a story at the same time nostalgic and new, a story about what it means to live in the present, on the notes of True Faith by New Order.