GUESS meets the Asian collective 88rising
Psychedelic tie-dye prints inspired by the album 'Head in the Clouds'
One of the most iconic American brands meets the fastest rising label of the last few years.
GUESS has decided to collaborate with 88rising, the New York based record label founded in 2015 by Sean Miyashiro, which in the last few months has launched Asian superstars with the likes of NIKI, Keith Ape, Higher Brothers, Joji, and Rich Brian.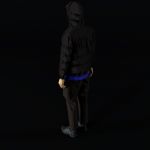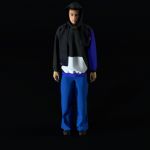 "When 88rising and GUESS met, right away we knew that our visions aligned to make a collaboration for the world that represents the past and the future of culture.. The fact that GUESS is partnering with an Asian collective for the first time is such a proud moment for us, and to be a part of what it represents for the world."
Sean Miyashiro
The 88rising x GUESS collection, designed both for men and women, draws inspiration from Head in the Clouds (the album of the collective published a few months ago): the items are decorated with tie-dye prints, with nuances that go from light blue and white, to orange and red. Psychedelic prints stamped with GUESS's vintage vertical stencil logo dominate sweatshirts, long-sleeve and short-sleeve t-shirts, body suits and sweat pants.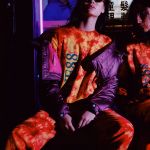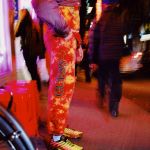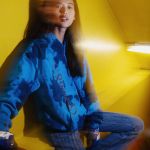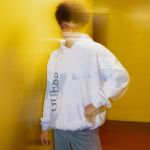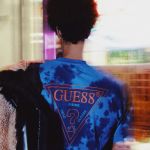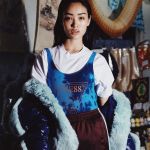 The capsule GUE88 is available from today, Thursday, November 8, here.