Memes are about to take over Sneakerness
Discover how to create exclusively your own #nssmeme
After having conquered whole Europe, the event dedicated entirely to the sneakers world is now heading to Milan. Sneakerness won't be just a marketplace where to buy and find the most grailed items, but it will make all the Milanese sneakerheads (but not only) spend two days dedicated to their biggest passion: sneakers.
nss magazine couldn't but take part in the event. A special space dedicated to all the sneaker lovers will in fact be present at the event.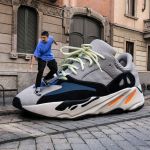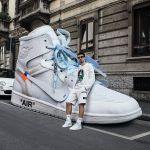 The main attraction will be the #nssmeme Generator, which will give you the esclusive opportunity to make your own sneaker meme and receive it via email during the two days of Sneakerness.
It will all take place in two time slots - 12.00/13.30 and 15.00/16.30 - during the days of Saturday and Sunday, while seats last. It will be possible to choose between a series of different sneakers and backgrounds, in order to create the perfect #nssmeme. You can find here the link to register.
Also Laced Up Community together with One's Community and Supreme Sticker Culture will join the event, to share and spend a totally sneaker oriented weekend. In the area you'll also have the chance to chill out and relax, and play different games available on the nss iPads.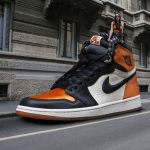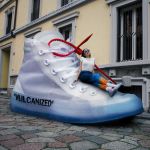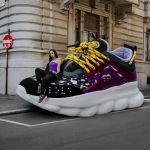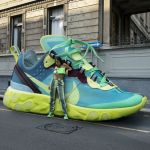 Wear your favorite sneakers and do not miss the chance to realize your own #nssmeme!