Milan Men's Fashion Week SS19 Moodboard
The inspirations directly from the catwalks
The Milan Fashion Week is over.
What have we learned from these days of SS19 collections? Three great truths about the next hot season: sport will dictate fashion, we will revive the 90s rave style and we will learn how to mix prints, especially palms, flowers and stripes.
Don't you believe it? Let's recap what happened.
For the MSGM show, Massimo Giorgetti transforms the gym of a Milanese school into a volleyball court with models dressed as in an imaginary Rimini in the eighties with a tribute to the cult cartoon Mila & Shiro.
Philipp Plein opts instead for tennis and rebuilds the Wimbledon field on the stage of the Manzoni Theater, crowded with Borg & McEnroe pseudo clones; while Missoni dreams of retracing the first Paris-Dakar rally of the 70s.
Marni organizes an imaginary Olympics, a race between imperfect athletes directed by Francesco Risso mixing inspirations taken from cricket, tennis, athletics, fight, golf, soccer, boxing.
Neil Barrett and Palm Angels revisit the concept of sportswear and technical clothing to dress dystopian explorers, the same ones that at Marcelo Burlon wear garments inspired by Close Encounters of The Third Kind by Steven Spielberg.
Thanks to the inspiration of the artist Nico Vascellari, Fendi becomes Fiend (a small demon) and Rome becomes Amor and everywhere small demons and snakes flourish with bifurcate FF to rework the classic logo of the Roman brand.
Dolce & Gabbana hires as models Cosmo and Tommaso Paradiso, singer of Thegiornalisti, to scream his eternal homage to Sicily with a multitude of prints between the sacred and the profane.
Prada re-proposes the busby seen in the 2019 resort collection and combines it with shorts and psychedelic graphics, creating an elegant and light-hearted style at the same time.
Each proposal of this MFW tells its vision of the upcoming summer.
And maybe when the future really arrives, despite all the influences seen on the catwalk, artistic and otherwise, we will discover that the greatest truth Donatella Versace told us was, a few days ago, when she declared that "talking about" inspiration "is a concept exceeded, because what is relevant today will no longer be tomorrow ".
Art & Design
MSGM - Roger Minick "Sightseer"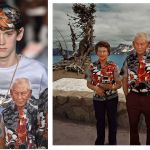 Marni - Florian Hetz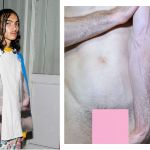 Marni - Betsy Podlach "Intimacy"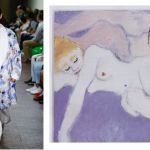 Versace – Michael Pybus "Panel 5"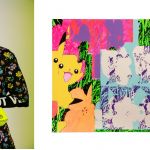 Dsquared2 – Erin O' Keffe's artworks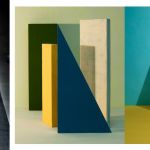 Neil Barrett - Cameron Rowland "1st Defense NFPA 1977, 2011"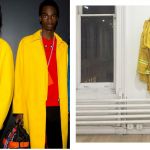 Ermenegildo Zegna - Oscar Niemeyer Museum (aka MON) in Curitiba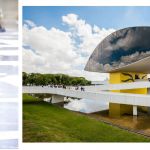 An homage to
Palm Angels – American Bold Eagle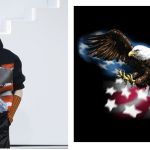 Palm Angels – Yosemite National Park (aerial view)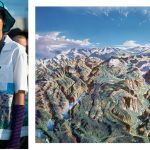 MSGM - MGK Vis vitamins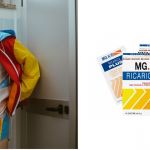 MSGM - Mila e Shiro (aka Attacker you!)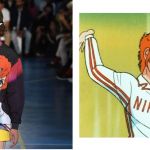 MSGM - Pier Vittorio Tondelli Rimini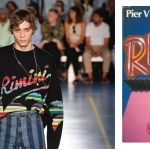 Plein Sport – Bjorn Borg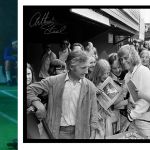 Marcelo Burlon County of Milan – "Close Encounters of The Third Kind"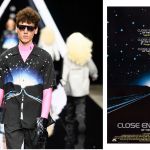 Marcelo Burlon County of Milan – "Close Encounters of The Third Kind"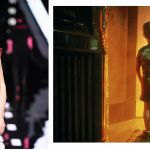 Prada – Prada Resort 2019 - Moss by Steven Klein for Harper's Bazaar 1993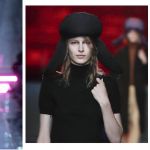 Versace – Robert Deniro in "Casinò"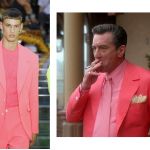 Sunnei – 50s Italian man with tuna