Supreme - The best 5 items of the drop #13
From the Arc Logo Water Shorts to the Royale Sunglasses
This weeks drop could be like a very quiet drop but it's actually an essential one for your hot summer, in fact, if you want to dazzle in the sun during these hot months you have already put your hands on at least one of the various models and colors of sunglasses that came out today!
The models released were varied, in various shapes and colors such as orange, green, red, and also adorned with different patterns like the Royale Sunglasses that present "little stars" on the whole frame of the glasses, or like the Plaza sunglasses where we can see a golden plastic plated piece that joins the frame to the lenses!
But in addition to sunglasses you could not miss these pieces of clothing of the drop, here are the items that have caught our attention most of all ...whether you agree or not, for us they're the best!
#Arc Logo Water Short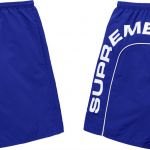 #Patches Denim Trucker Jacket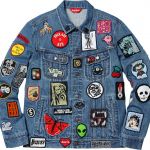 #Royale Sunglasses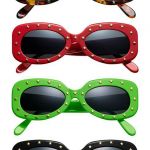 #Velour warm up shorts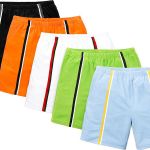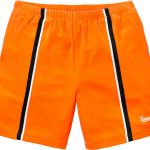 #Astro Sunglasses