The Rubber Soul's harmony is realized in the "Orange" SS18 label
Rubber as a primary element, a shoe and an out-of-the-line project
When a single essence meld with a distinct reality, when two different elements met during the way, the result could become unpredictable. This was the winning card of Rubber Soul, a challenge with no precedents, an idea and its naturale development.
The gum as base element, a shoe and a project out of lines. The liquid material meets the upper, and melt with it creating something never seen before that sounds of future and innovation. Characterizing its SS18 collection with the "Orange" label, Rubber Soul wants to go on an experimentation trip, with new special productions, unique designs, exclusive materials, craftsmanship and new treatments. The result is "SINKER", the word used to define an element immersed in a liquid, and that really describe this new shoe part of the SS18 collection that it's also composed by a shopper RBRSL_Rubber Soul with a bottom that will features the shoes sole treatment.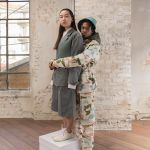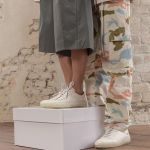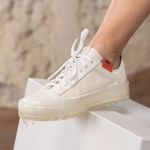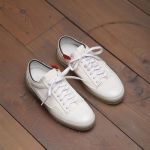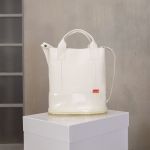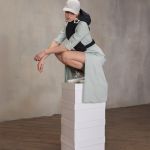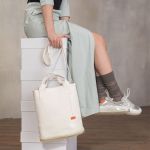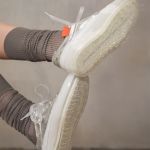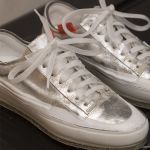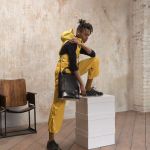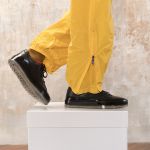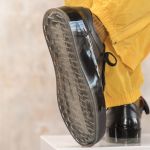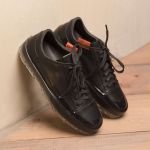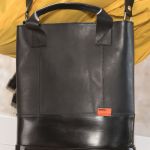 Fil-rouge of the entire collection will be the "dance", and its ability to transmit armony, lightness, a suspension feeling and freedom.
"Unboxing the future" with Rubber Soul, to discover new horizons, and go on a new and innovative adventure:
"Every step that allows man to move beyond a frontier is a step towards the future".
Discover more online.