GmbH FW18: "My Beauty Offends You"
The fashion that will protect us in these modern dark ages
Paris and a cold, rainy night form the backdrop to the GmbH's FW18 fashion show, hosted at L'Aérosol, a street art center located in a former railway shed.
With My Beauty Offends You, the title of the show borrowed from a song by Fatima Al Qadiri, the Berlin's collective by Benjamin Alexander Huseby and Serhat Isik explores the cultural pollination that characterizes society to answer a question:
"The time in which we live seems a bit like the modern Dark Ages, so how can we protect ourselves? How do we create our army? "
The answer emerges from a hybrid and bold stylistic choice that mixes the roots of the two boys, the Norwegian legacy of Huseby and the Turkish heritage of Isik. So the big patchwork knitted sweaters coexist with wide trousers enriched by geometric embroideries inspired by kisbet pants worn by the Turks wrestler; the reinforced motorcycle jackets with the suit that highlight the shoulders; high-heeled boots with a chainmail tank top; the fleece tops with pvc pants.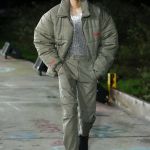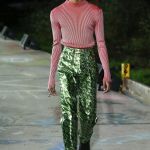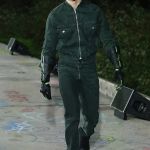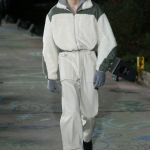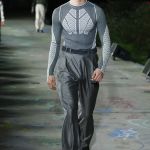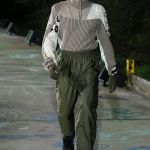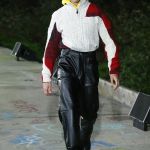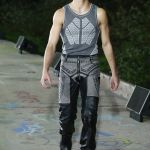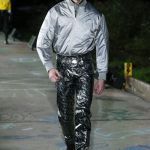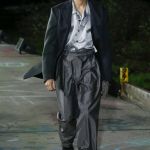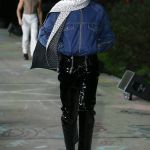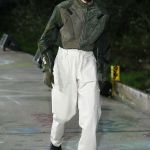 images via Vogue