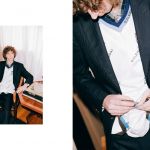 Starting from the classics and landing in uniqueness.
Les Vêtements de Football returns with a new drop, a collection of rare football jerseys from the '90s to the' 00s featuring exclusive, new graphics. If the idea behind the first drop was to reinterpret the concept of football jerseys by integrating it with fashion brands, now with this latest fourth drop, the initial idea is revisit is a more iconic way for a collection in which the most famous football terms, both from the field and from the terrace culture - goal, acab, Nebraska, Vêtements - becomes a contemporary vintage thanks to the introduction of new pop elements such as glitter details.
To present this new release, an exclusive editorial shot in Milan tells through the lens of Vincenzo Schioppa the new life behind the Vêtements de Football jerseys.
For the Black Friday, the garments of Les Vêtements de Football will be available on the official shop with up to 40% discounts for the entire weekend.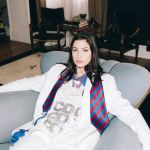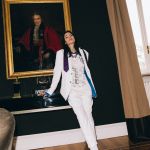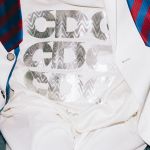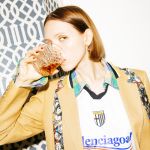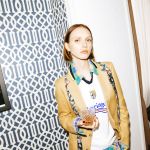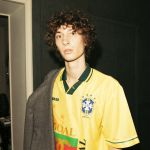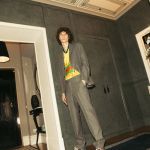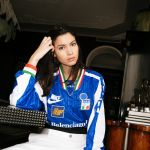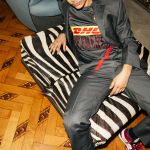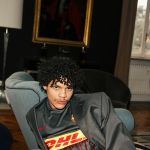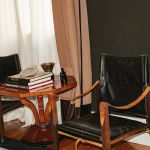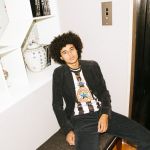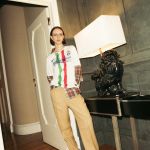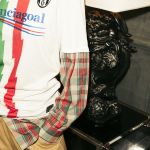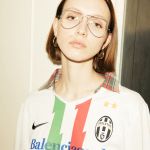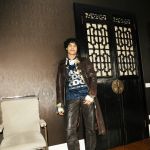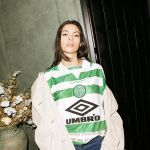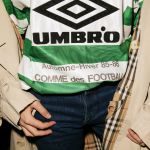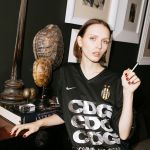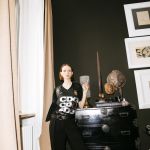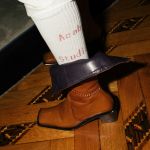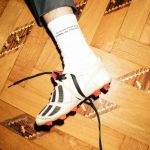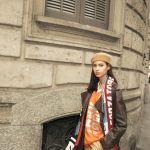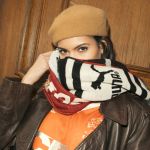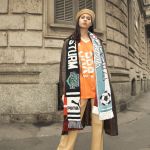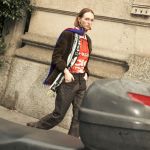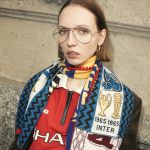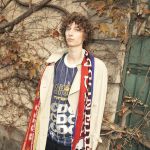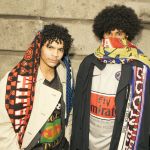 Art Direction & Production nss factory